Cottonwood AZ (April 2, 2012) – On April 1, 2012, at approximately 2:45 AM, Yavapai County Sheriff's office dispatchers were notified that 4 persons were stranded in an area near Thousand Trails Road outside of Cottonwood. The reporting party (R/P), who was not part of the group, had been in contact with one of the stranded adults the prior night and learned their vehicle had broken down during an off-road outing. The driver explained that he intended to walk out and meet with the R/P to arrange help. By 2:45 AM, the R/P was unable to find the driver and called YCSO. The group included the R/P's two children, ages 5 and 7.
Deputies arrived and located the driver just after daybreak. He had already been walking for several hours and was unable to clearly recall a path back to the stranded group. Overnight, his cell phone battery had depleted. Deputies called out Sheriff Rescue 1 from the Guidance Helicopter Facility in Prescott. Pilot Ben Lewis picked up a patrol supervisor to work as the observer. Within 10 minutes of air time over the target area, Rescue 1 located the stranded vehicle just after 8:30 AM. After a low flyover, the vehicle was found unoccupied.
As deputies were coordinating a call-out to ground searchers, Rescue 1 continued their aerial search and located the stranded party walking near the Black Canyon Wash. By 9:15AM, deputies on the ground were able to locate the group under direction of Rescue 1. The group was escorted to safety. The 7-old-year was carried out by a deputy due to a pre-existing condition making it difficult to walk. 
One of the adults, 46-year-old Robert Madison, was arrested and booked at the Camp Verde Detention on a probation violation warrant.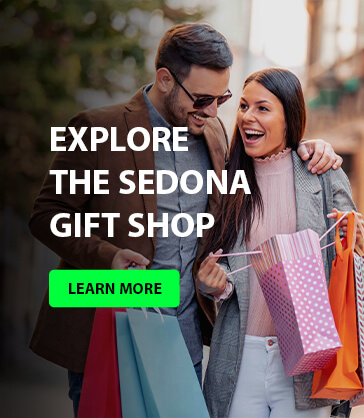 Tips – YCSO rescue personnel would like to remind those who might find themselves in similar circumstances that the best course of action is to remain stationary and let rescue teams come to you. Additionally, when the realization hits that you are lost or stranded please call right away. This allows our rescue professionals the earliest opportunity to find you.
And finally, keep a fully charged cell phone available. Consider turning off your cellphone to conserve battery power. In cases involving remote locations, cell phones tend to transmit at full power repeatedly while searching for the nearest cell signal. This action rapidly depletes battery power. Using the cell phone in a text mode does save power and can often communicate when voice transmissions fail. 
Citizens can contact the Yavapai County Sheriff's Office with information or questions at 928-771-3260 or the YCSO website: www.ycsoaz.gov