Clarkdale AZ (August 28, 2017) – The battle of the sexes takes to the Verde in September, when Yavapai College present Shakespeare's comedy,The Taming of the Shrew, on the Mabery Pavilion of YC's Verde Valley Campus Saturday, September 9, at 7 p.m.The performance is free and open to the public.
Presented by Yavapai County's own Laark Productions, The Taming of the Shrew addresses the gender wars in a lighthearted way, asking, "How far will a man go to win a suitable wife?"
For more than 500 years, The Taming of the Shrew has remained an audience favorite for its broad characterizations and onstage antics. This fall, Laark Productions brings a fresh spin to this class-conscious comedy, setting it in the strict social order of the Edwardian Age.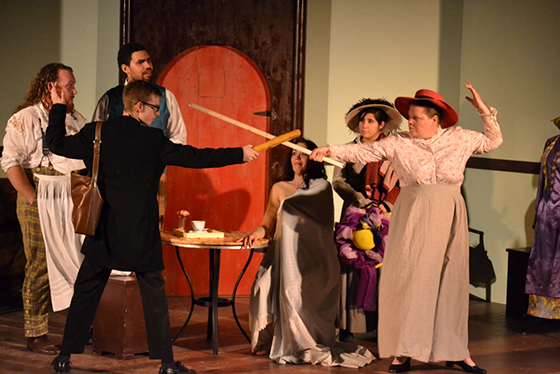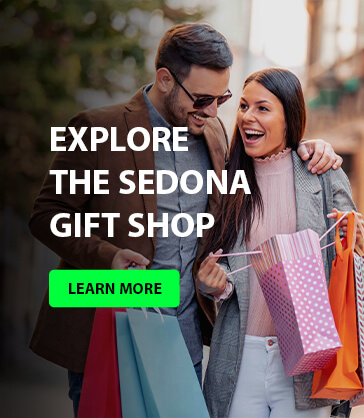 The suitors to the daughters of Baptista Minola resort to trickery, bribery, and strategic forms of flirtation to infiltrate Minola's home and win his daughters' hands: their hearts may be another matter!
Relationships between masters and servants, parents and children, and husbands and wives are turned topsy-turvy. Disguises are worn, clothes are shredded, food is thrown, and swords are drawn as the social structure is stretched to its limits in this madcap comedy of manners and marriage.
The Yavapai College Verde Valley Campus is located at 601 Black Hills Drive, Clarkdale, 86324. Admission is free. In the case of inclement weather, the play will move into the adjacent Community Room, behind the pavilion. For further information, please call (928) 649-4284.