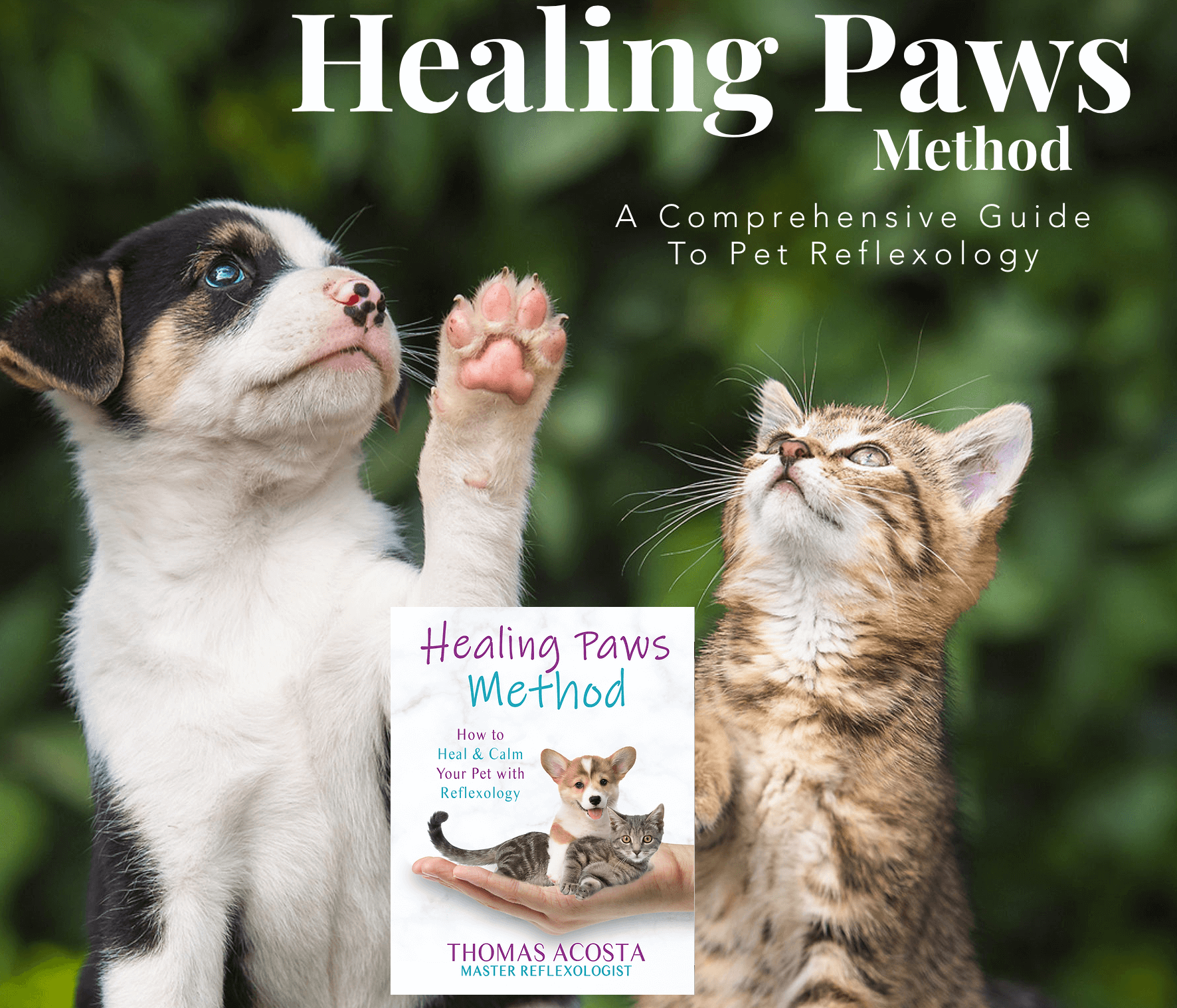 Clarkdale AZ (March 30, 2017) – In recognition of Sexual Assault Awareness Month in April, the Yavapai County Coordinated Community Response Team (YCCCRT) invites the public to attend the third annual "No More" Sexual Assault Awareness event on Wednesday, April 12 at the Yavapai College Verde Valley Campus (601 Black Hills Dr., Clarkdale) from 5:30 to 7 p.m. in Building M, Room 137.
The event will feature speakers and videos, advocacy resources, and will conclude with a short solidarity march. The website nomore.org details the scope of this problem nationally with the following national statistics:
One in three women and one in four men experience violence from their partners in their lifetimes.
One in three teens experience sexual or physical abuse or threats from a boyfriend or girlfriend in one year.
One in five women are survivors of rape.
One in two women and one in five men have experienced some form of sexual violence in their lives.
One in four women and one in six men were sexually abused before the age of 18.
"We not only hope to raise community awareness with the No More event, but also wish to connect individuals who are currently or have been victims of a violent or interpersonal crime with advocacy and supportive services," said Missy Sikora, executive director of the Yavapai Family Advocacy Center and co-chair of the YCCCRT. "Victim advocates will be available at the No More event to meet with individuals who are seeking services or more information."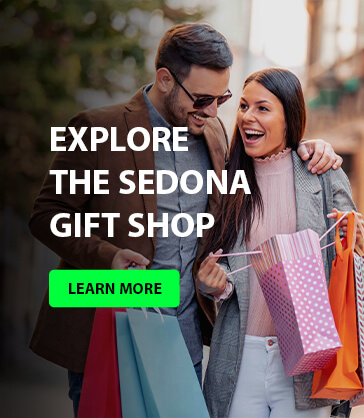 The YCCCRT is a multi-discipline task force with more than 90 community partners working collaboratively to address family violence and sexual assault issues in Yavapai County.
"Yavapai College is proud to partner with YCCCRT to host this county-wide event" said Yavapai College Police Chief Jerald Monahan. "We encourage the public to come to the April 5 event so we can continue to speak out and solve these problems together as a community."