Cottonwood AZ (July 8, 2018) – Yavapai County Sheriff's Office personnel spend a lot of time tracking and monitoring sex offenders in Yavapai County. When detectives learn of sex offender registration violations, they immediately investigate. This was the case with 30-year-old Andrew Ryan Adams, a level 3 (high risk) offender.
Detectives were notified that Adams failed to register an address change within 72 hours with the Yavapai County Sheriff's Office as required.  In June of 2018, Adams moved from his residence at 4095 E. Bridle Path in Cottonwood to an undisclosed location in the Village of Oak Creek. Adams' spouse told detectives he had not been living at his Bridle Path home for approximately one month.
Additionally, Adams violated an electronic registration statue by failing to document on registration forms his (2) online 'Face Book' identifiers used to communicate on the internet.  On July 2, 2018, detectives received information that Adams had (2) Face Book profiles not registered with the Yavapai County Sheriff's Office. Detectives were able to positively identify the Face Book profile photos as those of Adams and noted activity indicating he was using the accounts on a regular basis. An additional charge under the false entry statue was included due to his withholding of the electronic identifiers on the registration document.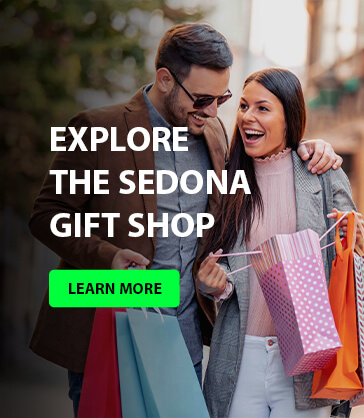 On July 3, 2018, Detectives conducted surveillance at a location in the Village of Oak Creek where they learned Adams might be staying. When a vehicle left the location containing a man matching Adams' description, a traffic stop was conducted. Adams was inside and arrested. A search revealed marijuana and meth pipes, resulting in 2 more charges.
Adams has a history of sex offender registration violations, including 3 violations since 2008 showing a clear pattern of failing to comply as mandated.
Adams was booked at the Camp Verde Detention Center and remains in-custody on charges involving several registration violations as earlier described. His bond is set at $50,000 bond.