Sedona AZ (September 21, 2018) – The Sedona Financial Services Department has begun the process of refunding prepaid sewer capacity fees to 283 property owners.  
The refunds are being issued because the Sedona City Council has decided to suspend plans to expand the city sewer system in certain areas identified in the 2017 Wastewater Master Plan update. Some property owners in those areas prepaid sewer capacity fees with the understanding that there might be sewer availability at some point in the future. A capacity fee, also called a sewer connection fee, helps the city recover part of the cost for installing the infrastructure needed for the connection. 
Rather than retain property owners' funds for an indefinite time period, the city will refund prepaid capacity fees and record a document with the appropriate county stating that if sewer becomes available to the property in the future the connection fee will be the amount refunded.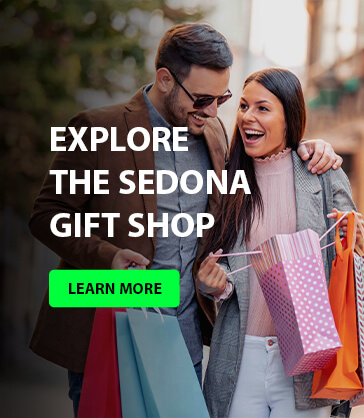 Under a consent decree from the Arizona Department of Environmental Quality the city was required to construct a sewer collection system and wastewater treatment facility. When the state determined the city had met its obligation for sewer service availability the city ceased construction of additional sewer infrastructure. Monies that were collected as prepaid capacity fees between the years 1998 and 2002 have been held by the city until now unless a refund was requested by the property owner.  
Refunds will be issued by check and will be mailed to the current property owner's address of record as recorded by the counties.   
If you're unsure whether there is a prepaid capacity fee associated with your property or if you expect a refund and do not receive it by Oct. 8, contact the Sedona Financial Services Department at (928) 204-7185 or billing@sedonaaz.gov.