Prescott AZ (November 6, 2013) – Yavapai County Attorney Shelia Polk announced today that a settlement was reached which will ensure the photographs taken by the Yavapai County Sheriff's Office in connection with the death of the nineteen Granite Mountain Hotshots will not be released to the media. Within hours following the tragedy, the Yavapai County Sheriff's Office, along with fire department personnel, recovered the men from the scene.
In order to preserve the scene for the incident investigation, photographs were taken and turned over to State Investigators. Within a few days, the Arizona Republic, KPNX TV, and various other media outlets, served the Sheriff with public records requests for the photographs and other records.
While Sheriff Mascher released investigative records to the media pertaining to the tragedy, he declined to release any photographs after determining that privacy interests of the families outweighed the public interest. Subsequently, the Arizona Republic and KPNX TV filed a law suit against the Sheriff demanding release of many of the photographs.
On October 23, 2013, Yavapai County Superior Court Judge Michael Bluff conducted a hearing on this issue. Several widows of the firefighters and a parent testified expressing desire for privacy and their concerns about the harm the release of the photographs would cause. Many expressed a wish that their children remember their fathers as heroes and not as depicted in death scene photographs. Others spoke of their fear the photographs would be exploited, and the inability to recover the photographs once they are released. Judge Bluff had scheduled additional days for the hearing to allow remaining family members to testify. No additional testimony from family members will be needed in light of the agreement between the parties.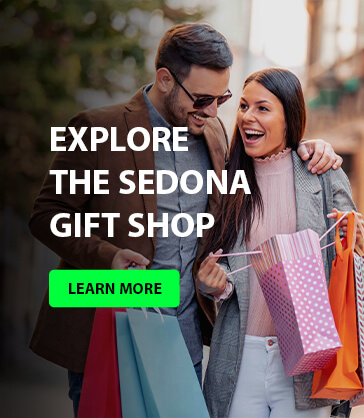 Under the agreement reached, the Arizona Republic/KPNX has dismissed their lawsuit and photographs will not be released.
Sheriff Mascher said, "I am pleased that the concern of the families in maintaining privacy and respect for their loved ones was successful. The Sheriff's Office and County Attorney's Office are grateful the media has realized the potential harm releasing these photos would cause to the families and their children."
Citizens can contact the Yavapai County Sheriff's Office with information or questions at 928-771-3260 or the YCSO website: www.ycsoaz.gov