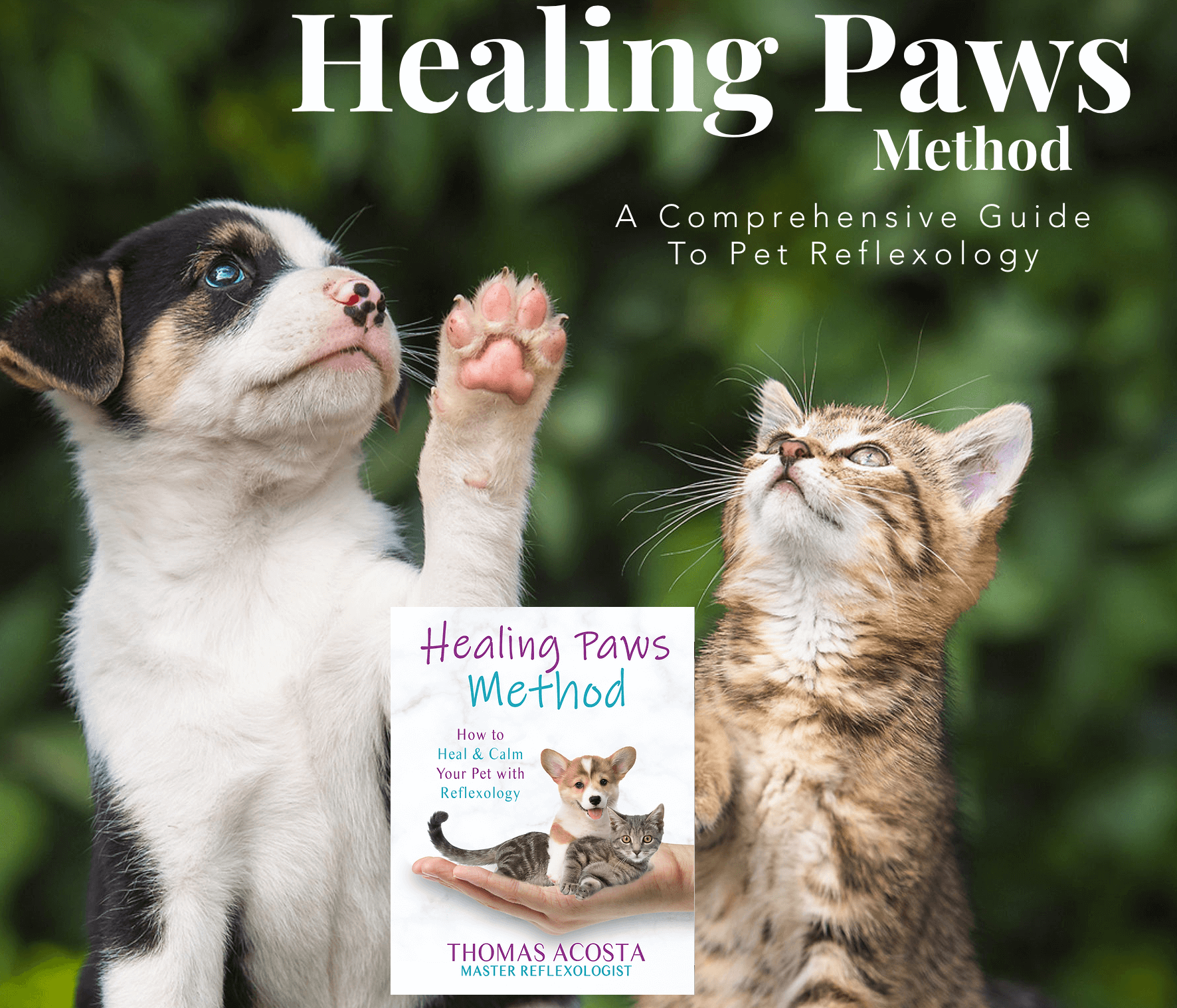 Sedona AZ (March 25, 2015) – Please save the date for the 8th annual Mitzvah (Good Deed) Day to be held on Sunday, May 3, 2015. Everyone is invited to participate in this community-wide intergenerational, interfaith, spirit-led day of community service in Sedona and the Verde Valley.
Rabbi Alicia Magal, Mitzvah Day chair, said the volunteer day presents an opportunity for organizations to come together and help those in need in the community. "It is not only helpful to our non-profit organizations, veterans, and seniors, but it is fun to do these good deed projects in groups on this special day of volunteering," said Rabbi Magal.
"We also hope to inspire a spirit of volunteerism throughout the year," said Kent Ellsworth, Mitzvah Day co-chair and Executive Director of Verde Valley Caregivers. "Assisting those who need our help on that day and thereafter, strengthens the caring community we are building."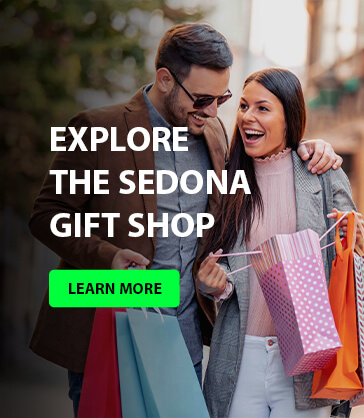 Faith communities, non-profits, businesses, local clubs, school groups, organizations and individuals are invited to participate by identifying projects and helping to recruit volunteers. Past projects included cleaning, weeding and landscape maintenance, painting, window washing, and crafts projects that benefitted Meals on Wheels recipients, cancer and hospice patients, seniors in nursing facilities and others throughout the community.
Mitzvah Day is funded, in part, by a grant from the Arizona Community Foundation of Sedona, local faith groups, and individuals. To volunteer for a project call (630) 624-0143 or email: mitzvahdaysedona@gmail.com.