Sedona AZ (September 5, 2017) – Ask any firefighter what the number 343 means to them and the conversation will immediately turn to September 11, 2001. Of the 2,977 people who were killed in the terrorist attacks 343 were firefighters and another 71 were police officers.Not only did America change that day, but so did the fire service.
On Monday September 11, at 9:11 a.m., Sedona Fire District will host a 9/11 memorial ceremony.The setting for the ceremony will be at the new 9/11 Memorial Plaza in front of Fire Station 6. The Memorial Plaza contains a steel girder from one of the Twin Towers and is a stunning tribute to those we lost in the attacks.
"To have a piece of the 3,000 pound piece of the World Trade Center right here in Sedona brings it all home. The world collectively wept that day and in our community we have a significant piece of our country's history. We can truly say that "We Will Never Forget," said Fire Chief Kris Kazian.
Sedona Police Chief David McGill said "September 11 started out like any other day in the lives of those 71 officers and 343 firefighters, but ended in a way they never expected. 9/11 is a reminder that first responders across this country place themselves in harm's way every day to keep the public safe, and they do this willingly and honorably. This somber day is a time to reflect on the many sacrifices made by our public servants."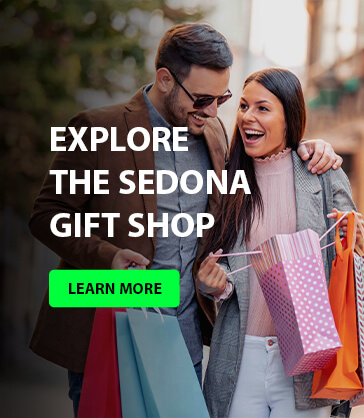 The ceremony will include the presentation of colors by the Sedona Verde Valley Firefighters Charity Honor Guard, and brief comments by Fire Chief Kazian and Police Chief McGill.
Fire Station 6 is located at 2675 State Route 179.