Clarkdale AZ (February 9, 2018) – A special evening for you and your Valentine.  Sentimental Journey, a 14 piece classic Big Band with vocalist Jeanie Carroll will be playing for a fundraising event for the Clarkdale Historical Society and Museum.  If you would like to brush up on your skills a foxtrot lesson taught by Dana DeLuz will begin at 6PM and the dance at 6:30PM. 
This is a non-alcohol event with light refreshments available for sale.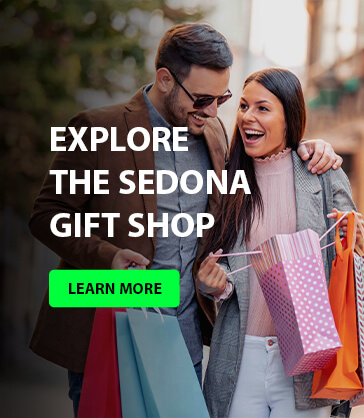 Location is Clark Memorial Hall 19th N 9th St. in Clarkdale, Az.  Admission with lesson is $12.00 per person and $10.00 for dance only. This dance venue has the best wooden dance floor in the Verde Valley. 
For additional information call 928-300-0643.  All proceeds will benefit the Historical Society and Museum.