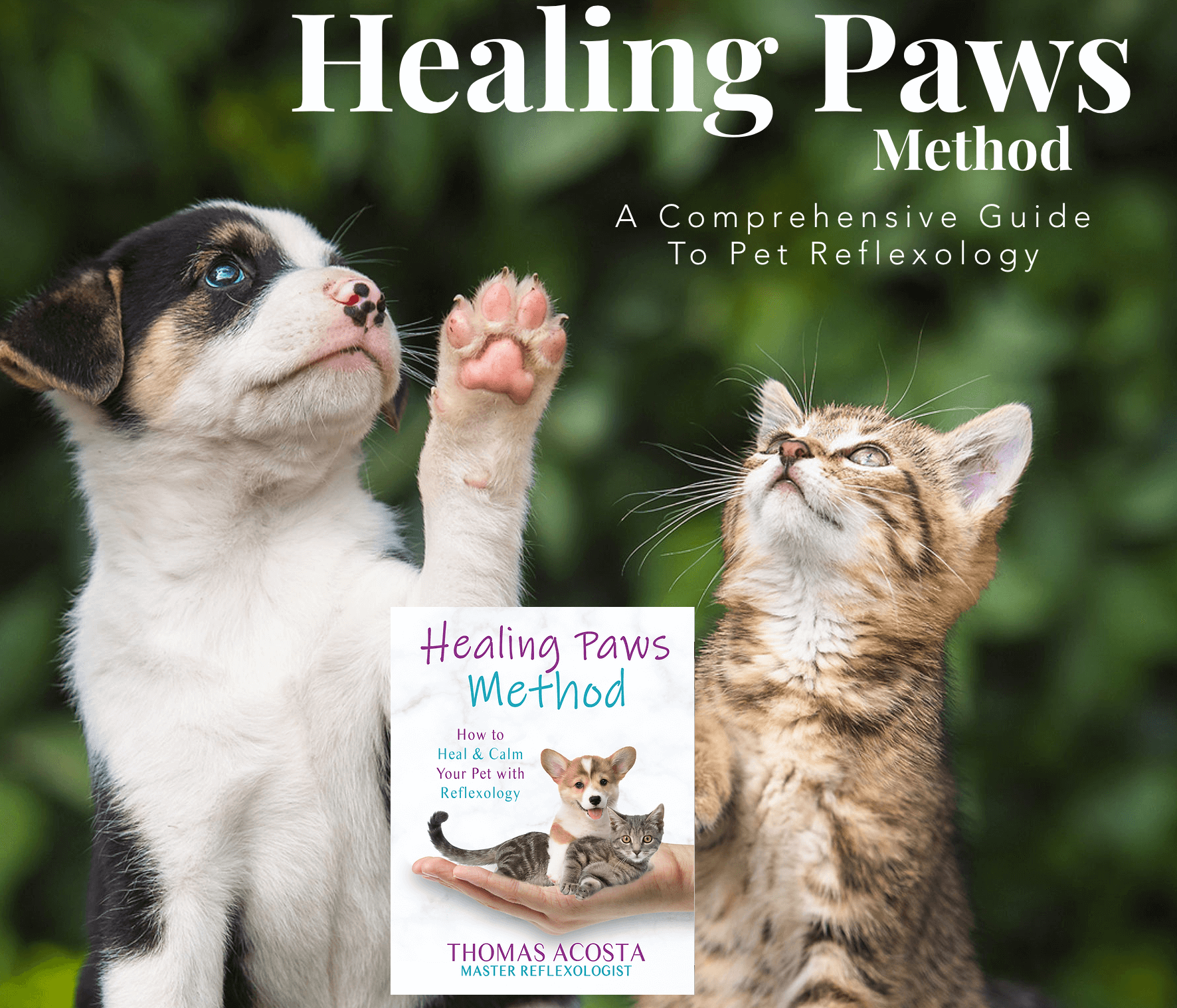 By Sheila Polk, Yavapai County Attorney, and
Chair of Arizona Prosecuting Attorneys' Advisory Council
Verde Valley AZ (January 5, 2012) – A New Year's prediction: some in the legislature will try to rebrand an old idea. What bombed before as "sentencing reform" will make an attempted comeback this session as "prison reform." Underneath the new label is the same ill-conceived scheme that failed the last time it was proposed. It goes something like this: release non-violent inmates from our overcrowded prisons and the state will save bundles of money.
Arizona lawmakers have wisely shot down this idea in the past. Thanks to an extensive research study released today, they will be well armed to do so again. Prisoners in Arizona: Truth-in-Sentencing, Time Served and Recidivism offers the most detailed, data-driven analysis to date of who goes to prison in Arizona, who does not, and why. Commissioned by the Arizona Prosecuting Attorneys' Advisory Council, the study provides what has been missing thus far in the policy discussion about Arizona's criminal justice system: facts.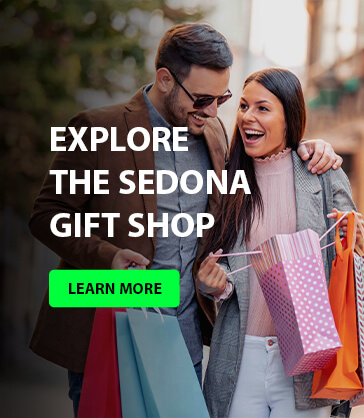 Among the report's key findings:
Crime is down in Arizona at double the rate for the U.S. as a whole. From 2002 – 2010, Arizona's crime rate fell by 38.5%, compared to a national decline of 18.9%. While there is vigorous debate on the precise causes of this trend, Arizona can certainly point to the effectiveness of current sentencing laws in removing from society the most dangerous criminals and those most likely to reoffend, as well as the success of juvenile and adult diversion programs which prevent first and second time offenders from becoming career criminals. Both factors are well documented in the study.
Arizona's inmate population has become increasingly violent. Just over 95% of the people in prison are violent and/or repeat felony offenders, a slight increase from 2010. These are exactly the types of people we want to isolate from the rest of our community because of their proven propensity to harm others. According to the report, the incarceration of this criminal element – what criminologists call "incapacitation" – has prevented more than a million additional crimes since 1994 and is also certainly one reason Arizona has seen a greater drop in crime than the nation as a whole.
Arizona's prisons are not filled with non-violent, first time drug offenders. Currently, less than 5% of the total inmate population is made up of non-violent first offenders – and most of these inmates are actually repeat offenders who pled down their sentences. Indeed, for the vast majority of low-level first and second offenders, prison is not even an option. With the documented success of diversion programs, substance abuse treatment, probation and other prison alternatives, only the most dedicated and dangerous criminals are eligible for lodging at the "big house."
Arizona's prison population is not exploding.Recent discussion of a private contract for additional prison beds has created the widespread misperception that we are sending more and more people to prison. In fact, for the first time ever, Arizona's inmate population is on a steady, downward trend that began in late 2009. In each of the last six months, the Department of Corrections has actually seen a net outflow of inmates. (Plans for the additional beds have been shelved.)
Tough sentences reduce crime. In 1994, Arizona joined a national wave in enacting Truth-in-Sentencing (TIS) laws to ensure that convicted criminals serve at least 85% of their sentence.  After analyzing subsequent crime trends, the study concludes that keeping the most dangerous offenders behind bars for a longer period of time led to a 17.7% drop in reported crime over the next fifteen years, saving our criminal justice system and society at large hundreds of millions of dollars. And while some have argued that TIS has led to unduly harsh sentences, the data show that TIS inmates, rather than facing decades-long differences in sentences, are spending 10.7% more time behind bars than pre-TIS inmates.
Perhaps the most important conclusion one can draw from the Prisoners in Arizona study is that Arizona does not need to look to other states for guidance on how to reform its sentencing laws and incarceration system. Rather, other states would do well to look at Arizona, where reforms undertaken over the last twenty years have resulted in greater public safety at a cost the public can afford.