Clarkdale AZ (June 14, 2021) – On June 6 at 1:45pm Verde Valley Fire and Cottonwood Fire responded to a report of a semi truck and trailer on its side in a round about on 89A. On arrival crews found the truck and trailer had rolled on its side while exiting the roundabout at Centerville Lane.
The driver was out of the truck and was evaluated for minor injuries, he was not transported to the hospital.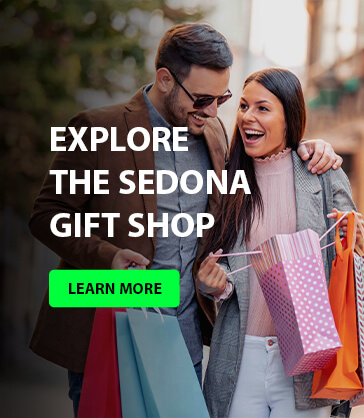 A light post had been sheered off and was hanging on the cable lines below the power lines. 89A was reduced to 1 lane until a tow truck could remove the semi.
Clarkdale PD was also at the scene.