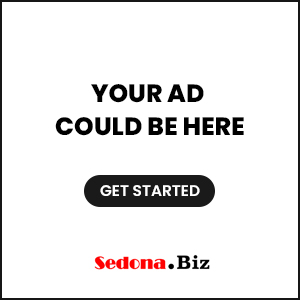 Prescott AZ (July 14, 2020) – Bob Wier and his wife, Dawn, are longtime residents of the quad-cities area. Their philosophy for building a better community is simple. Donate your time, resources, talents, or money where you see a need. And they have put this philosophy into action every day on behalf of several community organizations.
Bob has volunteered with the Yavapai Reentry Project (YRP), a project of MATFORCE, for over 4 years, in many capacities. After years of serving as a volunteer Community Coach, Bob saw a real need for people returning from incarceration to have a computer. One of the goals of many people returning from incarceration is to get an education. These days that is difficult to accomplish without a computer. So, he put his computer skills to work by refurbishing donated computers to be used by YRP participants wanting to further their education.
This partnership between Bob and the Yavapai Reentry Project has expanded over the years to include other community organizations, such as the Coalition for Compassion and Justice, Verde Valley Homeless Coalition Drop-In Center, and numerous recovery homes. During the month-long quarantine in April, computers were donated to students who needed to access online school from home.
Through the years Bob has refurbished dozens of donated computers. The people receiving these gifts of his time and talents have been more than grateful.
On behalf of Bob Wier, YRP is currently requesting computer donations which will be provided to the participants in our project as well as other organizations and people in the community. We are asking for all types of computers including desktops, laptops, and tablets. We accept broken computers as well. If you have a computer you would like to donate please contact Bob Wier at (928) 607-2710.
For more information about YRP or the Community Coach program visit YavapaiReentryProject.org or call (928) 708-0100.