Jerome AZ (August 19, 2020) – On July 26, 2020, the owner of a 2020 Yamaha Raptor, was involved in a collision on Forest Road 413 outside of Jerome, Arizona. Both the owner and his passenger were transported by air to the hospital. The next day, the owner sent a tow truck to remove the Raptor and it could not be found. 
Deputies surveyed the area and were not able to find the vehicle and follow-up by detectives since that time have provided no leads. The vehicle record has been entered into a national stolen vehicle system.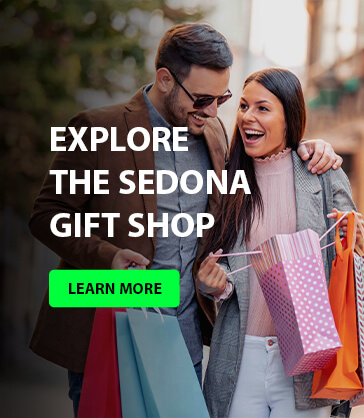 If anyone has information on the whereabouts of the Raptor or those who may be involved in the theft, please contact Detective Todd Swaim at 928-554-8605 or Yavapai Silent Witness at 1800-932-3232. If a direct tip to Silent Witness leads to the arrest of a suspect or suspect(s) involved in the theft, a cash reward will be offered.