Rimrock AZ (June 11, 2020) – On June 9, 2020, around 3:45 PM, deputies were dispatched to the Beaver Creek Overflow Parking area in Rimrock. The burglaries occurred at the Bruce Brockett Trailhead parking area off Soda Springs Road, NE of Forest Road 618. Two victims reported vehicle burglaries occurring between 11:30 AM and 3:45 PM. Both vehicles had windows broken out to gain access. 
The first victim reported the theft of a red 'Long Champ' brand purse, 'Lululemon' brand clothing, sunglasses and 2016 Nissan passenger key. The second victim lost a 'Michael Kors' bag, clothing and a credit card. 
Around 2:45 PM, the stolen credit card was used at the Pilot Gas Station and Chevron in Cordes Junction. Deputies found that there were 2 purchases made totaling around $110. Two male suspects, apparently Caucasian, used the card at both businesses. The suspect's vehicle is a black 4-door car, possibly a Lexus brand, year 2012, model IS 250. The total loss, including damage to the victim's vehicles is about $5000. Security images of the suspects and their vehicle are below. 
The suspect who used the card was a thinly built white male, with a reddish colored beard, wearing a grey long sleeve shirt, khaki shorts, black shoes, and a blue baseball cap.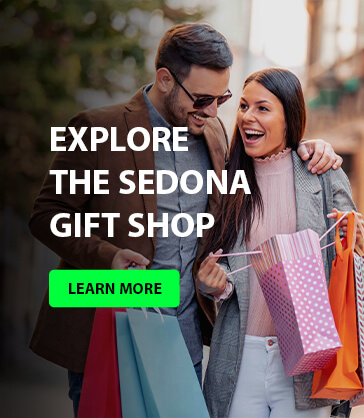 The second suspect is a large body white male with a thin, darker colored beard, wearing blue jeans, red t-shirt, blue hat, and grey shoes. He had entered the store first, walked around, and appeared to avoid contact with the other male subject. When the first suspect walked out of the business, he followed approximately 8-10 feet behind.
If you have any information on these thefts, please call the Sheriff's Office at 928-771-3260 or you may provide a tip anonymously to Yavapai Silent Witness at 1800-932-3232. A tip leading to the arrest of one or both suspects becomes eligible for a cash reward. 
Citizens can contact the Yavapai County Sheriff's Office with information or questions at 928-771-3260or the YCSO website: www.ycsoaz.gov