Sedona AZ (July 31, 2014) – Open since December of 2012, the Sedona Wetlands Preserve located at 19655 SR 89A, is seeking sponsorship support to increase the amenities currently available to the public.  Open from dawn to dusk, the preserve offers a mile of walking paths good for nature watching, birding, and relaxing.  There are restrooms and shaded picnic tables available for guests of the preserve to utilize.  
Since its inception, supporters of the park have agreed that what this facility needs is a viewing platform that gives access to great views into the larger pond adjacent to the wetlands but located within the Wastewater Treatment Plant.  In May 2014, the Northern Arizona Audubon Society and the City of Sedona became the recipients of Heritage Grant Funding through the State of Arizona Game and Fish Department for $21,171.  With a funding source for Urban Wildlife and Urban Wildlife Habitat, the intent of this grant is to use it to construct a viewing platform at the preserve.  The viewing platform is a 10′ x 20′ or 200 sq. ft. deck with shade.  With an estimate of $31,000 needed to build the platform, the funding fell a little short.
Individuals and organizations interested in supporting this project are encouraged to contact the Parks and Recreation Department to make donations.  An anonymous donor has already come forward with a $4,500 matching grant proposal.  For every dollar donated by the public, this donor will match it dollar for dollar up to $4,500.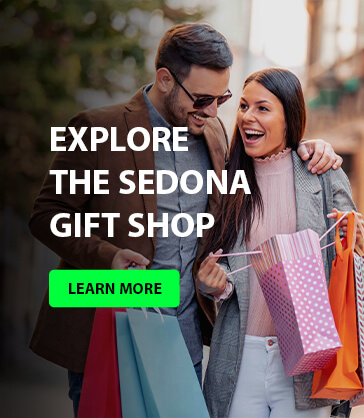 Those donating, based on their level of commitment, will be recognized on a sign to be located on the viewing platform.  Donation levels are: Northern Harrier, $250-$499; Red Tail Hawk, $500 to $999; Golden Eagle, $1,000 to $3,999; and Bald Eagle, $4,000 and up.  Donations of any size will be accepted and are appreciated.
For information on this project and on the Preserve, please reference the City of Sedona website at www.SedonaAZ.gov/Parks.  Questions and donations can be directed to the Parks and Recreation Department at (928) 282-7098.