Sedona AZ (November 27, 2017) – The Sedona Marine Corps League, in cooperation with the City of Sedona, had its first patriotic display of American flags from Thursday, November 9 through Monday, November 13 in celebration of Veterans Day. American Flags lined both sides of 89A in a community display of patriotism. In 2018 flag displays are planned for Presidents' Day, Armed Forces Day, Memorial Day, Flag Day, Independence Day and Veterans Day.
We are currently seeking donations to help support this effort and other charitable activities of the organization including scholarships, veterans' services and community support.
Donors who contribute at least $100 will receive an official Certificate of Appreciation from the Sedona Marine Corps League.  In addition, a list of contributors will be printed in the Red Rock News.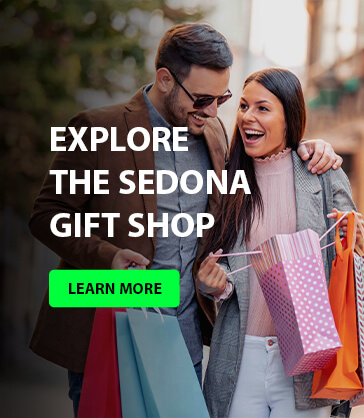 Volunteers interested in helping with this project should contact Ray Ojeda at 219-712-0489 or Ray Stueve at 928-821-3300.
Sedona Marine Corps League: The Sedona Marine Corps League meets on the 2nd Thursday of each month at 6PM at the Sedona Elks Lodge, 110 Airport Road, Sedona. Visitors are welcome. For more information, contact Ray Ojeda at219-712-0489 or visit sedonamarines.org.