Political Satire By John O'Brien 
Sedona: Bold solutions are necessary to significantly reduce tourism and solve Sedona's traffic crisis.  Here are a few "creative" ideas to consider:
Demolish and remove all hotels, motels, timeshares, airbnb's, vacation rentals, restaurants, retail shops, grocery stores, ATV rental businesses, helicopter tour companies, hiking and mountain bike trails in the Sedona area so tourists no longer have a place to sleep, eat, shop and play.
2. Pass a national law that eliminates "Spring Break" throughout the United States.
3. Pass a local ordinance prohibiting the use of social media in Sedona so tourists will be unable to post "look at me" Instagram photos while at Devil's Bridge and the Subway.
4. Eliminate all vehicles within the Sedona city limits.  All tourists will be required to walk into Sedona.
5. Construct gigantic, solid screen structures completely around every red rock formation in the Sedona area so tourists are unable to view these magnificent and beautiful geological features and, thus, will no longer desire to visit Sedona.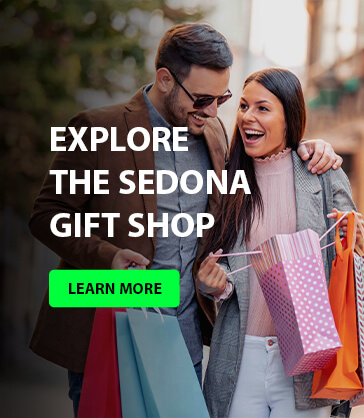 6. If the first five ideas don't significantly reduce tourism and solve Sedona's traffic problems, then the entire Sedona metropolitan area should be relocated to a less scenic spot in Arizona where tourists are unlikely to visit. The "New Sedona" would be reconstructed either in the desert area outside of Gila Bend or on the rolling plains along Interstate 40 between Ash Fork and Seligman.
I would like to hear other ideas.  Hopefully, next time Sedona residents are stuck in one of Sedona's daily and epic traffic jams on SR 179 and backed up to Bell Rock, or on SR 89A and backed up Cook's Hill all the way to Soldier Pass Road, they will have plenty of time to contemplate and come up with their own "creative" solutions!
Sincerely,
John (JJ) O'Brien
Former Community Director for the City of Sedona.