Mayer AZ (February 25, 2013) – The Orme School Warriors took home the 2A Arizona Charter Athletic Association (CAA) State Championship in Boys Varsity Basketball this past Saturday, February 23. Orme won 57-34 over the Berean Academy Eagles at South Mountain Community College in Phoenix, Arizona. The Warriors came in as the No. 2 seed with an 18-2 record against the No. 1 seeded Eagles with a 20-0 record.
Coached by Orme's Athletic Director Grant Hendrikse, the Warriors led 14-8 in the first quarter and were up 43-23 by the third. Navin Crump led Orme with thirteen points, Cherokee Toms with sixteen points, and Sedona resident Kyle Thumwood with twelve.
"I have never seen a group of young men improve so much during a single season," said Coach Hendrikse. "We played as a selfless team, a single unit, and that got us to the point where we were unstoppable. We started out this season 1-2, and it shows just how hard everyone worked because, from that point on, we won our next 18 games. I am so proud of this team for everything and, as good as it feels to have won State, I will really miss being around these guys every day after school."
"I'm so happy to finish my high school career this way," said Crump, named the tournament's MVP. "I'm sad it's over because I really felt like we were a family. They were my brothers. However, I'm relieved that we achieved the ultimate goal."
Crump also gave credit to the team's coach. "Coach Hendrikse was the reason we did what we did because, without him, we would have been nothing. He pushed us to be better each day. So, a huge shout out to him."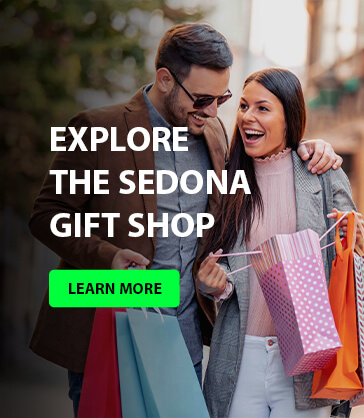 Orme School won the Arizona Interscholastic Association (AIA) 1A State Championship in 2011, but choose to switch to the CAA after the AIA imposed new rules prohibiting international students from playing varsity sports.
Crump concluded, "A huge thanks to the fans and the parents. We did this for them."
ABOUT ORME SCHOOL
Orme School is a college preparatory boarding school, grades 8-12, located in the center of a 26,000 acre working cattle and horse ranch in Central Arizona. A student centered academic program is combined with a wholesome outdoor life fostering responsibility, effort, and genuine opportunities for balanced growth and development.