Sedona AZ (May 5, 2015) – Joanna Giles will open her home for the Nepal Earthquake Relief Benefit this Sunday, May 10th. Joanna Giles, CEO of HOG Heaven Charity Foundation has been helping children and schools in Nepal from Sedona for the past 18 years.
She knows what it takes to get funds to the people through her direct contacts. The government of Nepal is overwhelmed and even Red Cross efforts have been slow in providing basic aid to thousands left homeless after a 7.8 magnitude earthquake struck more than a week ago.
"The Earthquake has been devastating for everyone in Nepal – no exceptions. I have cried my tears for my beautiful extended family and now its time to HELP. Actions always speak louder than words" says Joanna.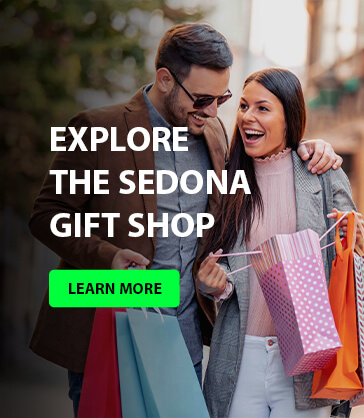 On Sunday, May 10th I am opening Jane Russell's former home and my current – to raise desperately needed funds for the people of Nepal. Sedona's Community will be treated to an evening of wine, appetizers and music with renowned musicians Ralf Illenberger and Eric Miller performing songs from their new release, Heart Tree, Inspirational singer/songwriter Adalia, Tina Reichow, Percussionist Extraordinaire and special guest artists to help raise much needed funds for the beautiful people of Nepal.
100% of all funds raised will go towards sustainable building materials such as cement and rebar. We will also provide livestock for the villagers who have lost everything. This will help them get back on their feet and generate much needed income. Chickens cost $20, Goats $165, Cows $600 & Buffalos $1200.
Event will be at 30 HyView Lane in Uptown Sedona. Parking is limited so please carpool. Registration available online at http://hogheavenfoundation.org/sedona-nepal-relief.html  Suggested tax-deductable donation of $50 – $100 is appreciated.