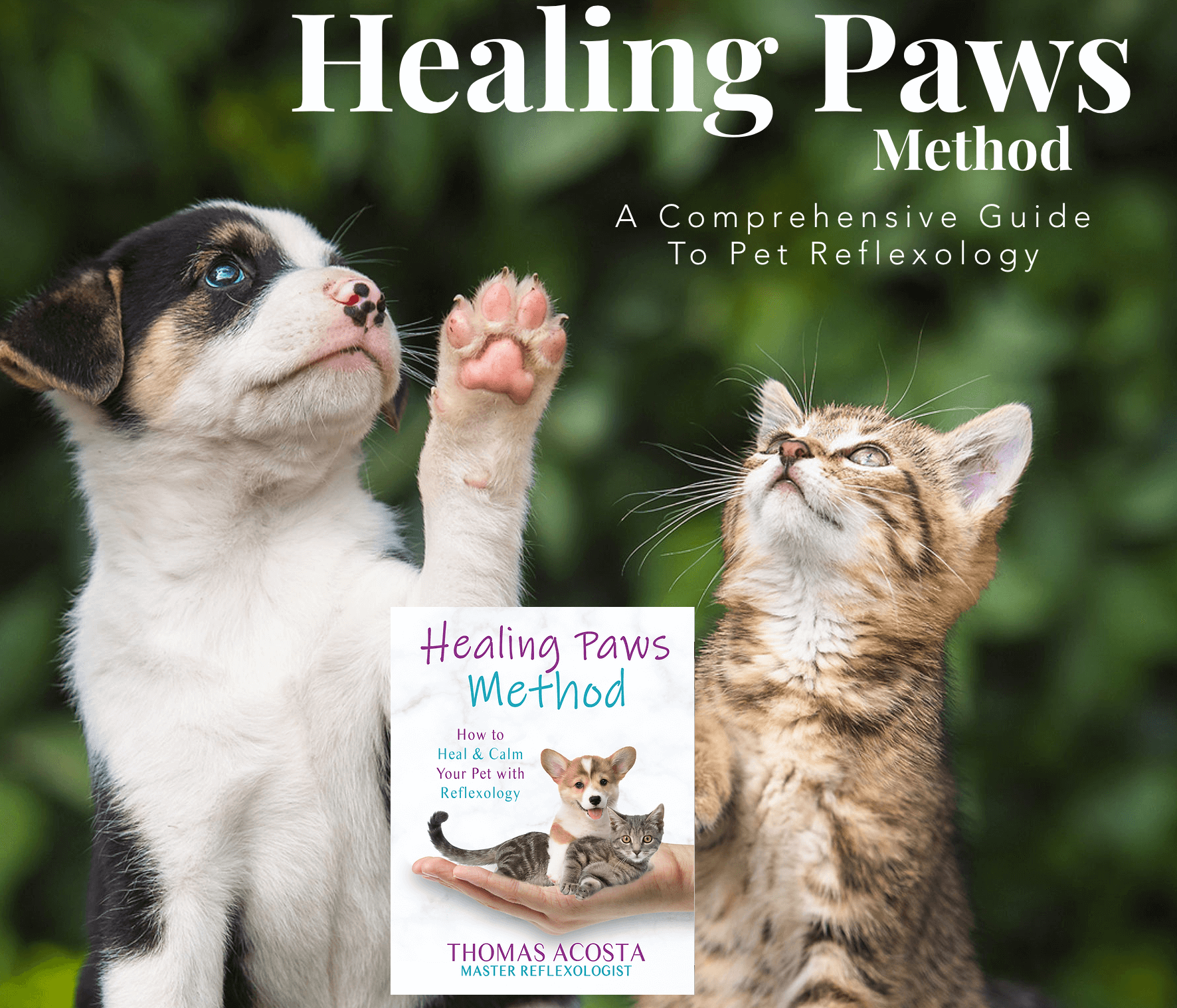 A Retrospective on view through July 2nd at Sedona Arts Center
By Jennifer Epperson
Sedona AZ (June 30, 2017) – If you are keen to stay cool and cultured this weekend, head over to Sedona Arts Center and check out the work of fourteen accomplished artists who have lived and worked in Sedona for more than 20 years. Some of them you may know well, and some may be surprises, but they are all worth seeing and collecting.
"Idealistic" would be the word I would choose to describe this exhibit and the artists therein. If you are a collector interested in adding local artists to you collection, this show is well worth seeing. This review is subjective, as all reviews are, but I have a little extra insight as many of the artists are friends and I have followed their work for years. This beautifully curated show brought out the best in each of them, and collectively it is a stunning gallery show.
When you first enter the gallery, you are immediately led to try a new perspective—you start left and move clockwise around the gallery, just the opposite of the way we generally traverse a space. Two sculptors work, John Soderberg and John Muir, inhabit the central space. Each artist expresses his idealism similarly, beginning with a central figure. However the styles and techniques are different. We are provided clues within each piece to guide us. John Soderberg is a "giver". His work causes the viewer to pause and ponder, to take in the story, and he combines both classic and modern approaches to bronze. His work speaks of his life and his philanthropy.
John Muir's work is symmetric and iconic. He is always seeking to discover the highest and best in mankind. I am sure collectors of his work revisit his symbolism again and again—the apple just so, the head turned a certain way, are a couple examples of symbolism.
Ellen Kamerling's work shows idealism up close and personal. She uses a mixture of elements including photography and found objects. In "The Pacifier", she uses physical elements to lead us through a well-constructed scene, and it is hard to miss the fleetingness of everyday objects that flow through our lives, regardless of where we live.
Kathy Gazda's work feels balanced and compassionate, and her idealistic representations are at once funny, painful, surprising and skillfully painted.
Bonnie Hartenstein's work is expressive and filled with drama and movement. As an artist/shaman, she asks that the viewer meditate on her images. Her idealism is about what art can do for all of us. It makes us think and feel.
While we are on meditation, I suggest you take a look at AYA, a Frenchman transplanted to Sedona, whose spiritual path led him to practice art. Using sacred geometry, he creates tender and endless mandalas. Engage with them as carefully executed art or as meditation elements. Either way, you can get lost in them.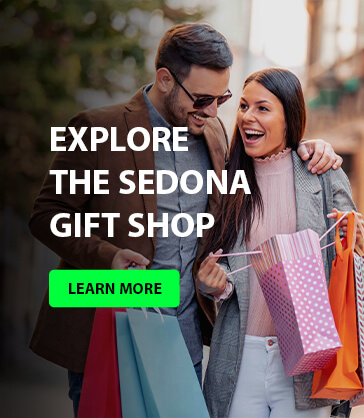 Paul Gazda's work is exceptionally approachable. He uses common elements, a shoe, gloves, and a mountain—and brings them to the forefront, only to have them seen in a completely different light.
Barbara Brown, a sculptor, idealizes the nature we have come to enjoy in Northern Arizona. Her creatures, especially the famous peccary explored in "Javelinas on Parade", are familiar. Janet Neopolitano, while governor, declared them a state treasure and Barbara's project idealized them to raise money for various art organizations in the area.
Theodosa Green has lived and worked in Sedona for more than 30 years. She is an idealist of subject– beauty, spirit, humor — and technique. Her varied and original line work is a treasure to behold.
Nancy Robb Dunst is a "can do" idealist. Her public art can be seen around the state. It is sharp, witty, challenging, and political. However, in this exhibition I was taken by the design skill used in making a simple timeless leaf mobile. She is endlessly and intuitively thoughtful about how to create beautiful attachments.
Jessica Sierra, whose animal sculpture is so loveable, also shows the influence of Roman and Grecian friezes in her wall piece of tango dancers in Buenos Aires. You can hear the music and smell the pheromones as she flows with the dance.
The solidness of Don Kamerling's sculpture is what strikes me. "The Mermaids Tail" plays with surface and projection, and suggests all sorts of ideas on how this work can be installed.
Bonnie Hartenstein's painting is all about mark-making. She combines a multitude of application and joins them in a collage of small works to complete the whole.
Liam Herbert reminds us of how we define ideas through symbolism. His use of religious symbols in tandem asks us to consider the possibility of one world joined together in peace and love. Now how idealistic is that?
Overall, a celebration and retrospective of idealists has me walk away feeling happy and optimistic, and convinced that working in Sedona enhances and expands grand hearts, giving hands, and hard work.