Sedona AZ (March 31, 2013) – Sedona's first architect, Howard Madole, is turning 90 years old, and the Sedona Heritage Museum and the Madole family are throwing a public party to help him celebrate on Sunday, May 5th from 2-4 p.m..
Howard came to Sedona in 1948 to help his parents develop 10 acres of land they had purchased in West Sedona. In the process he re-discovered his love for architecture and building. In 1955, Howard became involved with Frank Lloyd Wright at Taliesin West where he helped to build the Usonian design structure that sits there today. Howard returned to his own work in Sedona and pioneered his own style using native shist stone, wood 2x4s on edge for roofing materials, flared roof lines and thin edged fascias, unusual pitched ceilings and living room shapes, and stone walls and fireplaces that penetrated large glass walls. These design elements would all become signature elements of Madole's style.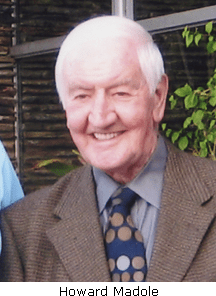 Over the years, Madole not only created innovative designs, but he built the largest construction business in Northern Arizona known as Madole Adobe Construction. Moving to Phoenix, he continued to design custom homes and contemporary commercial buildings, some of which were award winning.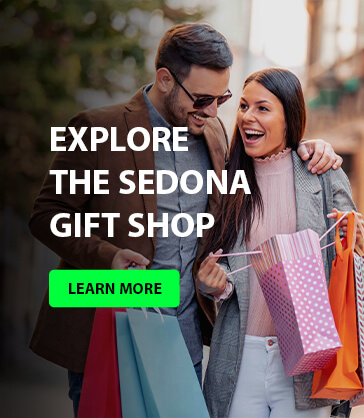 In Sedona, several of his signature homes survive – some maintain a high degree of integrity to their original form and materials. Four of his homes have been designated Sedona Historic Landmarks. Mr. Madole is recognized as a notable Arizona architect of the mid-20th century style and over the decades a following of afficionados has developed.
Everyone interested in meeting Mr. Madole and honoring him for his contributions to modern architectural style and Sedona's architectural landscape are invited to this free public open house to be held at the Sedona Heritage Museum, 735 Jordan Road, Uptown Sedona. A brief program with dignitaries and comments from Mr. Madole himself will occur at 2:30 p.m. Photos, a slide show and drawings of some of his Sedona designs will be on display. For more information, 928.282.7038.