Sedona AZ (August 19, 2013) – With a role in one of the area's most exciting new events as their goal, quality adult dancers are invited to register and prepare to attend auditions for the Sedona World Peace Dance celebration which will be held early in 2014.
According to Elaine Hanson, event coordinator, auditions will be held in Sedona on Friday, Sept. 6 from 3:30 -4:30 pm and Saturday, Sept. 7 from noon – 2 pm. Dancers need only audition one of those days at the Sedona Meditation Center, 340 Jordan Road in Sedona. There will also be another audition on Sept. 9 at 7:00 pm at the Flagstaff Athletic Club, 3200 N. Country Club in Flagstaff where a $15 audition fee will be charged for the audition space in that Flagstaff venue. In addition to these sites, auditions for the World Peace Dance will also be held at Prescott College, 218B N. Granite, at the Granite Performing Arts School on Sunday, Sept. 8 from 3-5 pm.
All dancers are asked to pre-register by contacting Elaine Hanson at 218.255.1557 at elainehanson@gmail.com or through the contact page at the website: www.worldpeacedance.com. Photos and resumes are appreciated and all those auditioning should come prepared with a short solo or improv piece to perform.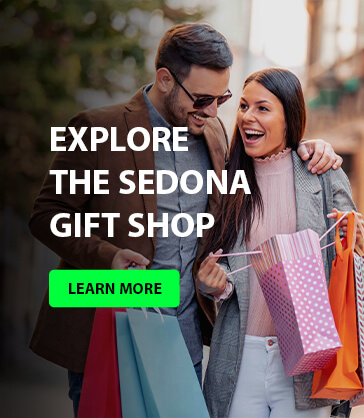 "The Sedona World Peace Dance Celebration will be a destination event held at the Sedona Performing Arts Center on Feb. 7, 2014," states Hanson. "This dance performance will inspire and enable audiences to create peace on earth by embodying and living daily expressions of love, forgiveness and compassion. "
The World Peace Dance performance held on Friday, Feb. 7 will culminate a week-long series of workshops, and events with a speech by peace activist John Dear, S.J as keynote speaker on Sunday, Feb. 2.