Sedona AZ (April 1, 2013) – Please join Keep Sedona Beautiful at its next Speaker Series on Wednesday, April 10 to experience and learn more about one of Sedona's crowning glories, "Wildflowers" with native plant specialist Sue Smith. The evening will begin at 5:30 pm, with complimentary offerings of appetizers donated by El Rincon Restaurante Mexicano and wine provided by KSB. The presentation will begin at 5:45 pm.
Did you know that Arizona is the third or fourth most floristically rich state in the US with perhaps as many as 3900 species of vascular plants? Over the last sixty years an average of twelve new species records have been reported annually! Join Keep Sedona Beautiful members and friends to discover the colorful and vastly diverse communities of flowering plants that grow in our backyards, deserts, meadows and forest lands.
Sue Smith was first introduced to the natural world as a child along a wooded creek on a Nebraska farm. Her interest in plants has been a lifelong hobby and most of her knowledge is self-taught. She was a member of the California Native Plant Society for over 10 years and is an active member of the Arizona Native Plant Society. She is also a master gardener and a volunteer for the Highlands Center for Natural History in Prescott. Additionally, Sue volunteers for two plant projects: the Plant Atlas Project of Arizona and the development of the Yavapai County Native and Naturalized Plant website, a project of the Yavapai County Extension Master Gardeners.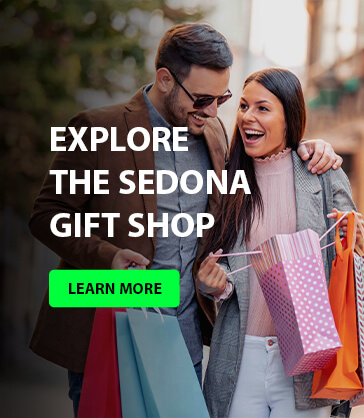 Keep Sedona Beautiful welcomes the community and visitors alike to its free monthly Preserving the Wonder™ Speaker Series, which takes place at its historic Pushmataha Center on 360 Brewer Road in Sedona. Please note that the Speaker Series is now held the second Wednesday each month from September to June, beginning at 5:30 pm with wine and refreshments. The series presents an interesting diversity of programs relevant to the unique environment of our region. Keep Sedona Beautiful, Inc. is a nonprofit organization that, by acting through the stewardship of its members and volunteers, is committed to protecting and sustaining the unique scenic beauty and natural environment of the Greater Sedona Area. For more information about Keep Sedona Beautiful, please call 928.282.4938, or visit http://www.keepsedonabeautiful.org/.