Sedona AZ (June 10, 2013) – In her upcoming concert, The Nearness of You, jazz vocalist and songwriter, Diane Eaton (formerly Diane Steiniger) will share a variety of beloved jazz standards, improvisation, re-imagined pop songs, and a sprinkling of originals — with a few surprises added. Eaton will be joined by popular local jazz and blues pianist, Eric Williams. The concert will take place on June 21st at 7:30pm at Studio Live Sedona.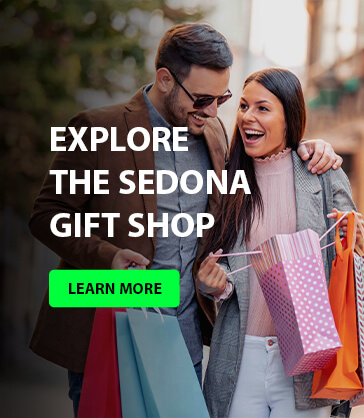 Eaton regained the spotlight recently after winning the title of Runner- Up in the 2013 Sedona Superstar Contest. But many may also remember her music from several years ago when she performed throughout the Verde Valley. Prior to that she played jazz in the San Francisco Bay area. She 's returning to music now after a more than 15-year hiatus, during which she launched and ran a successful local business with her husband.
"I'm thrilled to once again be doing what I love the most," says Eaton. "Jazz lets you emotionally connect with the melodies and lyrics that you know, while giving you the freedom to change up the rhythm and improvise in the moment. How fun is that!"
Eric Williams is an accomplished jazz and blues pianist who also plays guitar, saxophone and a variety of other instruments. He performs weekly at Reds and presents concerts in Sedona regularly.
For more information please contact the Sedona Performing Arts Alliance/Studio Live at (928)282-0549. Tickets are available online at
www.studiolivesedona.com
 or at the Studio Live box office located at 215 Coffeepot Drive in West Sedona.
The Sedona Performing Arts Alliance is a nonprofit organization, 501(c)(3) that serves as a catalyst for community development through quality arts programming. We are dedicated to the advancement of the performing arts through education, live performance and artist support.
Community services offered by the Sedona Performing Arts Alliance include: Ticketing Services, Artist/Instructor Booking, Stage Management, Sound/Lighting, Event Promotion, Advertising/Marketing/Design, and Social Media Outreach. Please contact (928)282-0549 for more information.