By Tommy Acosta
Sedona News (August 2,2021) Here in Sedona, mask wearing in school will be optional, for teachers, staff and students as well, giving the parents the choice to mask their children or not.
What a trip. This means there will be two distinct classes of students — those who are masked and those who are not.
I wonder how the students will react to this? Will the unmasked kids feel empowered and fare better in their studies because they will be getting more oxygen?
Will the masked student feel less empowered by the forced wearing of masks for hours on end in the classrooms?
What about sports? Will unmasked student have a physical advantage over the masked students because their breathing will not be impeded by the cloth masks?
And who will enforce mask wearing with the kids whose parents want them to wear them?
Will teachers get a list of the students who have to wear masks in school? Will the teachers have to enforce the wishes of the parents?
What happens if the kids being forced to wear masks by their parents just take them off the second they are in school where their parents cannot see them or regulate their behavior?
I just don't know.  I think if I was in school, I would not like to be burdened with a mask while the other kids don't have to wear them, no matter what my parents say.
Will the masked students be segregated from the unmasked students? Will they form clicks and self-segregate without the teachers having to divide them?
Maybe the classrooms could be split into sections, with the masked sitting on one side of the classroom and the unmasked on the other.
What a predicament.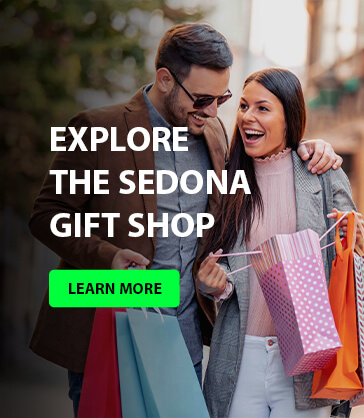 It's obvious that parents who don't want their kids wearing masks are disobeying Dr. Fauci, the Administration and the CDC. They are going against the grain and directions of authority: and their kids now are as well.
Will those who rebel against authority be pitted against those who obey?
Man, I would hate to be a parent right now. I know what I would do but what about parents who are on the fence?
There are so many parents out there on the fence and they get mixed messages from everywhere and they don't know what to do.
I can't imagine the psychological damage the kids forced to wear mask will suffer because it appears that most parents will probably choose to send their kids unmasked to school.
The kids wearing masks will stick out like sore thumbs and they might even inspire derision in the unmasked student population.
These poor kids. We are creating two distinct classes of students in school. It's like a new form of color-blind segregation because that is what is going to happen.
Think of the unmasked kids smiling, joking, communicating with each other, shunning the kids who are forced to wear masks.
Being able to read someone's entire face is essential to human communication and contact. We need to look at peoples' mouths and lips to know if they are smiling or not.
What happens to those students who can only show half a face? Time will tell.