Sedona AZ (September 14, 2017) – Sedona Smart Meter Awareness (SSMA) today announced a program to reimburse residents of Sedona and the Village of Oak Creek for their $5.00 per month smart meter opt-out fees. The monthly fee, which the Arizona Corporation Commission (ACC) has authorized Arizona Public Service Company (APS) to begin charging on October 1, 2017, is expected to be assessed on APS customers who refuse to accept an Advanced Metering Infrastructure (AMI) meter, commonly known as a smart meter. APS has been allowing customers who are concerned about AMI meters for health, safety, security, or other reasons, to "opt-out" of the company's system-wide AMI meter replacements, thereby retaining their mechanical or non-transmitting meters. But until the September 12, 2017, ruling by the ACC, APS was not authorized to charge customers for refusing AMI meters.
In a statement being distributed to greater Sedona area residents through email and social media (attached below), SSMA is encouraging APS's opted-out customers to keep their non-transmitting meters, offering to reimburse them for the $5.00 per month fee from APS if they do so and request such reimbursement from SSMA. According to the statement, the reimbursement program is "confidential and no-questions-asked. Our goal at SSMA is to make sure that no one in the greater Sedona area feels forced to accept a smart meter for economic reasons."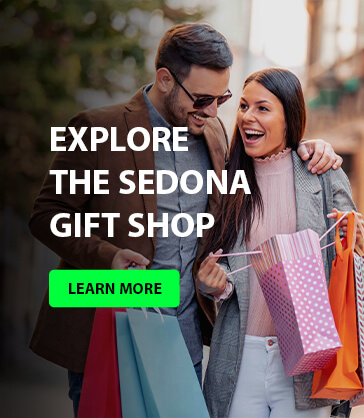 The reimbursement program is being administered for SSMA by Sedona citizen Jon Thompson, who lists his contact information as sedonajon@me.com, 928-821-5142. Residents of the city of Sedona or the Village of Oak Creek are being encouraged to contact Thompson to be kept informed of the program or to consider making a donation to help sustain it.
Sedona Smart Meter Awareness is a private organization of concerned citizens, with online presence on Facebook: @SedonaSmartMeterAwareness.