Sedona AZ (May 23, 2019) – One of Sedona's own popular singer songwriter actors, Shondra, was recently nominated for an LA Music Video Award for her song, "Greed Incorporated." Earlier this year, her song had already won an American Tracks Music Award for Best Metal Song 2019 in which has surprised many of her fans around Sedona and the Verde Valley. The shocker comes from most folks in the area being familiar with Shondra performing concerts as the entertainment duo, Tom & Shondra, her involvement in community events and other shows around town. None of these shows have ever included any performances of Hard Rock tunes let alone Heavy Metal. What many don't know about Shondra is, she's been a Rocker for many years, performing in concerts with her own bands throughout California before relocating to Sedona over 17 years ago.
Shondra commented, "I wrote Greed Incorporated and created the music video, as an edgy, gritty commentary regarding our society's addictions. It's about being sucked into the dark hole of money opulence, greed, status quo and the horrific effects of not taking personal responsibility for our planet, animals, and children. It wasn't easy auditioning and choosing the images although as an artist and songwriter I felt the music video needed to represent my song's kick across the room message. I knew all along I needed to produce it as a Hard Modern Rock song."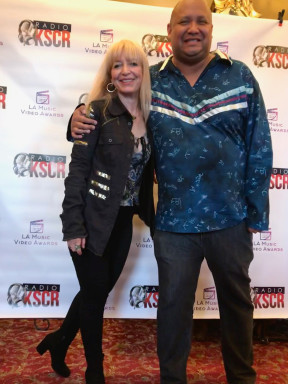 As far as the LA Music Video Awards, turns out there were over 200 music videos submissions from Indie artists across the globe including Russia, Italy, France and Germany. With 18 categories in the music video festival, Shondra's song was nominated along with 4 other artists in the Best Lyric Video category.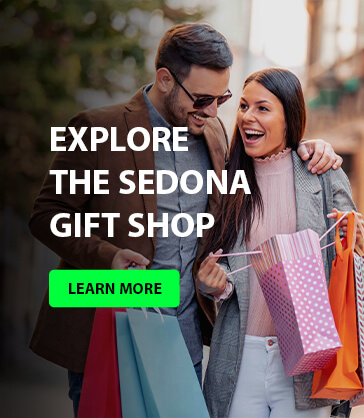 Having recently returned from the LA Music Video Awards Show, Shondra remarked, "I was stunned over caliber of the musicianship and creative videos! All of the artists were humble, friendly and just as talented if not better than those who are mainstream. I feel incredibly honored to be nominee alongside all of them."
You might be asking did Shondra win? Although she did walk away with an award, she did win confirmation this week that her song is on the daily playlist on Radio KSCR in Los Angeles and invited to submit more of her originals to them. She also received a personal invite for an interview by Brian Lush, editor of Rockwired Magazine. To watch Shondra's music video, visit ShondraMusic.com or Google, "Greed incorporated," which now has over 5,050 views on YouTube.