Sedona AZ (February 12, 2016) – If you didn't have tickets to the Super Bowl, relax, you can be at a more exciting contest: The Sedona Civics Challenge (SCC) Semi-Final and Final Quiz. 
 Both events pit the top teams that survived the previous elimination rounds.  For the Superbowl, they were Denver and North Carolina.  For the SCC, the teams in the semifinals are: Rotary Club of Sedona, Rotary Club of Sedona Red Rocks, the City of Sedona, and Sedona Red Rock High School.  The four winning teams will face off against each other on Thursday, February 18 at 6:30 p.m. Yavapai College's Sedona Center on Cultural Park Drive (across 89A from Red Rock High School), room 34, until our first "Sedona Civics Champion" emerges.
Both the Superbowl and the SCC call for a particular set of skills.  In football, it's running, passing, and tackling.  In the SCC it's knowledge of our city, state, and nation.
Both events call for teamwork.  Football has 11-person teams; the SCC has three-person teams. 
In football, each team represents an American city; the SCC championship pits teams from four leading community organizations against each other in exciting quizzes.       
Each team wants to be the Sedona's Civics Challenge Champion!  Each hopes to be the team that gets a congratulatory call from President Obama, a visit to the White House, guest appearances on the late night talk shows, and a ticker tape parade down Route 89A in Sedona! (Who knows, maybe they will?)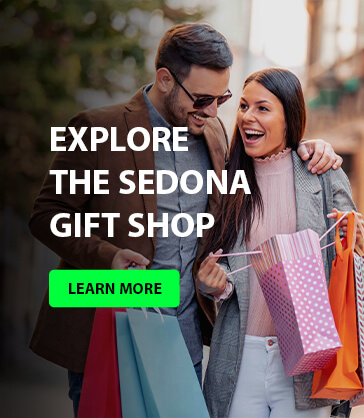 Actually, by stepping up to participate in this showdown, all of these groups are  making a much-appreciated contribution to bringing "civics" to our community's attention in an animated, informative way.   These SCC players will serve as role-models of what concerned, reasonably well-informed citizens know. 
This event is being put on by the League of Women Voters Greater Verde Valley, Philosophy in the Public Interest at NAU, and OLLI (the Osher Lifelong Learning Institute).  Admission is free. The winners will be  celebrated that evening at a party that also honors the 96th birthday of the League of Women Voters, founded in 1920 to ensure that women,  who had newly achieved the right to vote that year, would be informed and engaged voters. 
The quiz questions will be about government, history, and current events.  About one-third will be about the USA, a third about Arizona, and a third about Sedona and the Verde Valley.    They will call for the range of knowledge every good citizen should have.   
In fact, during the quiz, audience members will jot down their own answers, thereby being active participants in the whole experience and getting feedback on what they do and don't know.  
Although the quiz will be more educational and fun than cut-throat competitive, the audience's cheers for the players on their favorite teams surely will spur them on.   (But no answers shouted from the audience and no hasty Googling on cell phones!) And the all the contests will be commercial-free! For more information, contact Barbara Litrell 649-0135 or blitrell@aol.com.