Is it Time to Buy Vacant Land in Sedona?
By Elisa Andreis J.D.,

Russ Lyon Sotheby's
International Realty of Sedona
Sedona AZ (June 29, 2013) – Vacant Land prices have dropped from a median high of $590,000 in 06 to $127,500 today. Put in another way, land today can be purchased at a 78% discount from the 2006 peak and at a 37.5% discount from 2003 levels.
Average prices rose 24% from a month ago. It will take a few more months of data through the summer to get confirmation of the uptrend.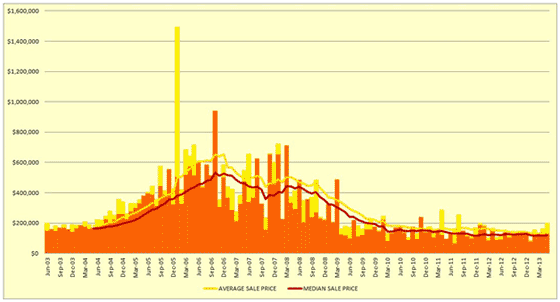 Land inventory
The overhang of land inventory remains high with 319 listed properties by the end of May 2013. This compares with 335 listed vacant land lots a year ago and represents a decrease in inventory of 5%.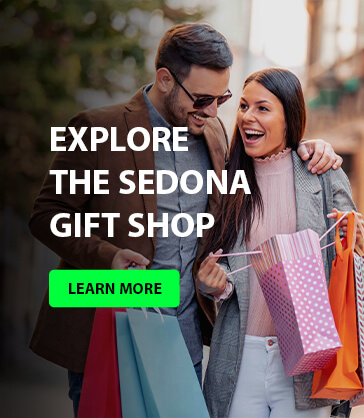 Land inventory is off by 32% since an all time high of 470 in 2009.
Sale Volume
Sale volume has picked up significantly since the beginning of the year with 16 sales in April and 18 sales in May, the best showing since 2006.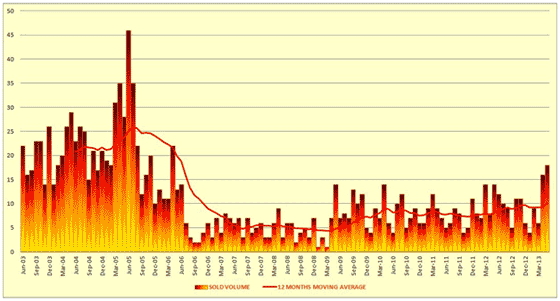 For more information about Sedona Real Estate and to Search for properties, visit www.SedonaFineHome.com or call Elisa Andreis J.D. (928) 274 1521