What does Trading Range say about the Sedona residential market?
By Elisa Andreis J.D.
Russ Lyon Sotheby's International
Realty of Sedona
Sedona AZ (June 14, 2013) – In May 2013 residential properties sold on average for 98.05% of list price versus 96.34% a year ago.
In other words, the spread between sale price and list price in May was 1.95%, an indication of a healthy demand where sellers are able to nearly get the price they want for their home and buyers find themselves with limited bargaining power. In real estate terms, trading range is defined as the spread ratio between sale price and list price. Trading range is a good indicator of a buyer's market when the trading range is tight (2003 till 2006) and a seller's market when the range widens.
Sedona Median Price Update: Home prices are up 22.65% from a year ago. Sedona saw an increase in residential median sale price from $335,000 in April to $378,000 for the month of May. This represents a month to month price increase of 12.8%.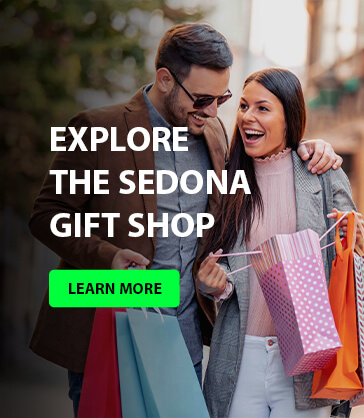 For more information about Sedona Real Estate and to Search for properties, visit www.SedonaFineHome.com or call (928) 274 1521