Are Days on Market important when buying
a home in Sedona?
By Elisa Andreis J.D.,
Russ Lyon Sotheby's
International Realty of Sedona
Sedona AZ (June 1, 2013) – Day on Market or DOM simply tracks the number of days a property is listed before it is sold. DOM is not a reliable predictive tool as it does not track or correlate with price movement, inventory or sale volume. Rather, it is a useful indicator for sellers to have an indication of the time it may take to sell their home and for making adjustments in the asking price in accordance with their expectations.
DOM is a better measurement of buyer activity. Buyers ultimately control the process and may use the data to leverage their buying power.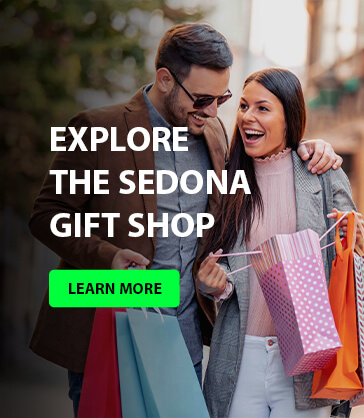 The time it takes to sale a home in Sedona remains historically high. Sellers who are lured back into the market on the premise of rising prices need to remain patient.
Looking at the trend line, Days on Market is 8% higher than a year ago. We will need to observe a further monthly decline into the summer for the trend to turn negative. This would favor sellers and give buyers less bargaining power.
For more information about Sedona Real Estate and to Search for properties, visit www.SedonaFineHome.com or call (928) 274 1521