What happened to Sedona's real estate inventory?
By Elisa Andreis J.D.,
Russ Lyon Sotheby's International Realty of Sedona
Sedona AZ (May 24, 2013) – Sedona residential inventory peaked in September 2008 with 760 listed properties. The lowest reading was in September 2004 at 233.
At the end of April, residential inventory level was at 378 units and in spite of 2 consecutive monthly increases that can be attributed in part to the seasonal uptick of new listed properties in early spring, the trend line indicates a steadily shrinking supply.
There is a definite correlation between inventory and price levels. Inventory is an important leading indicator of future price movement. In Sedona, inventory bottomed in the 4th quarter of '04 and prices peaked in the fourth quarter of '06.
Prices started stabilizing and improving in mid 2011 while inventory was at 2002-2003 levels. It is safe to say that as long as inventory is in decline, prices will continue to improve.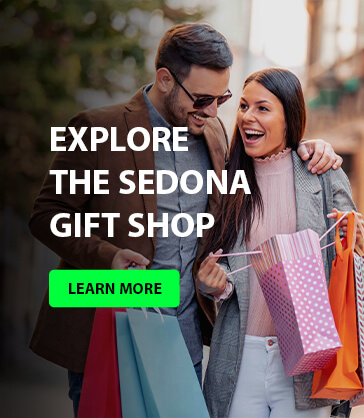 Real estate SALE VOLUME in Sedona
Volume of sales, after experiencing a sharp decline, has nearly doubled since 2008 and is showing signs of gradual improvement. 45 residential properties sold in Sedona in April 2013 and due to seasonal activity sales are expected to increase into early summer.
In theory, as sales volume increases, inventory declines and prices eventually go higher. The reality is a little more complex as higher sales volume also attracts sellers who bring new properties on the market and add to the inventory.
The net effect of the feedback loop is not as conclusive as one would think but volume still needs to be watched closely as it is a reliable indicator of buyers' activity.
For more information about Sedona Real Estate and to Search for properties, visit www.SedonaFineHome.com or call (928) 274 1521