By Viviane Kraus, Youth Services Librarian
Sedona AZ (August 7, 2020) – Summer Reading Program News… We are excited to announce that all children who participated in the 2020 "Imagine Your Story" Summer Reading Program can stop by and pick up their prizes–a free set of Disney comics–or let us bring them out to your car during curbside pickup hours. These comics were donated by the Bruce Hamilton Company.
The summer reading program closed on August 1, 2020, and all our lucky prize winners will be notified via phone or email. Thank you to Tlaquepaque Toy Town, Bearizona Wildlife Park, and Arizona State Parks for supporting our youth readers by donating prizes! Through the CARES Act, we were also able to provide many of our youth patrons with brand new books throughout the summer.
Have your summer reading prizes delivered to your car during the Curbside Holds Pickup, by calling 928-282-7714 ext. 119, Monday through Friday, 10 a.m. to 2 p.m.; or come into the Library during open hours Monday through Friday, 2 to 5 p.m. and pick them up.
Virtual Storytimes…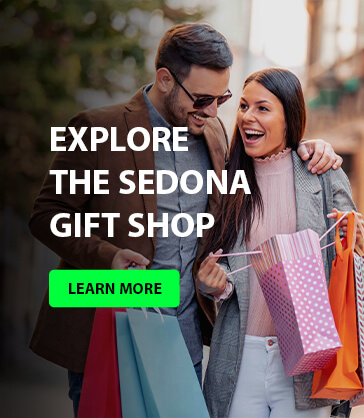 The Youth Services Department has been having a blast creating virtual storytimes. We do hope to see you face-to-face again soon, but until then join us online to: create crafts with  Meghan using simple materials you can find at home; learn Spanish with Maria at our bilingual storytime; sing along with Annette; and last, but not least, the dynamic Marcia continues her preschool storytimes. Join us on the Youth Services page on the Library website or on the Sedona Public Library Facebook page.
New StoryWalk coming…
The new StoryWalk book is coming to Sunset Park at 655 Sunset Drive, in Sedona. The StoryWalk is a safe activity that all ages can enjoy. Get some fresh air outdoors, learn how to say thank you in another language, and read "Thank You, Omu!" written and illustrated by Oge Mora, published by Little, Brown and Company.
The trail is a paved, half-mile accessible path for walking and reading. "Thank You, Omu!" is a heartwarming story about community, giving, and friendship. Omu is pronounced "Ah-Moo" and means "queen" in the Igbo language of Nigeria. Oge Mora's cut paper collage illustrations complement the story beautifully. We hope you like "Thank You, Omu!" as much as we do.
Sedona Public Library is a nonprofit, 501(c)(3) organization. Please support your library by visiting the our website at sedonalibrary.org/donate to make an online donation, or mail your donation to Sedona Public Library, 3250 White Bear Road, Sedona AZ 86336. Thank you!