Sedona AZ (April 18, 2014) – Sometimes "what you see is what you get." Not so at the Sedona Public Library. You can't begin to see all the treasures available to you there–far beyond what sits on their shelves–because they are not in the physical building.
These riches are linked to the Library via the internet. And to access them, you must know the contemporary equivalent of "Open Sesame."
Discover the wealth of knowledge librarians have gradually been acquiring over the past few years for your use. Learn the few simple mouse clicks that will bring them to you 24 hours a day, 7 days a week.
What treasures are we referring to?
Zinio, which offers complete digital editions of over 180 magazines, including Consumer Reports, Yoga Journal, Car and Driver, and Martha Stewart Living.
Mango Languages, a language-learning system, you can use to develop conversation skills for 12 different languages.
Universal Class, which offers hundreds of self-paced, continuing education classes that cover diverse fields, such as computers and technology, performing arts, and financial management.
Tutor.com, which connects you to personalized assistance from an expert tutor on a variety of academic subjects, a job search, and preparation for the GED or a citizenship test.
Heritage Quest, a comprehensive database of American genealogical sources, including census records back to the late 1700s..
NoveList, which will recommend for you books (at all reading levels) of varied types, plot lines, and types of characters.
Thousands of downloadable audio books and e-books, as well as complete books you can read online with no downloading necessary.
To learn how to access what you want from this vast storehouse, come to the Lunch & Learn program at OLLI (the Osher Lifelong Learning Institute) Wednesday, April 23, from 12:30 – 2:00 in room 34 of Yavapai College's Sedona campus (on Cultural Park Road, across Rte 89A from Red Rock High School).
Everyone is welcome and admission is free. Bring your lunch (or come for complimentary coffee, tea, water, and a little snack) and join in informal conversation at 12:30, or come at 1:00 when the program will begin.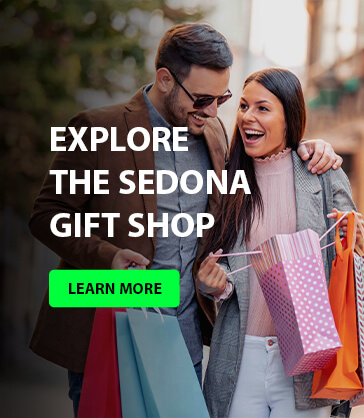 You will meet some of the librarians who are eager to help you acquire these on line riches:
Ginny Volkman, Library Director since 2009, who also led the Library for seven years during the 1980s, when it was located on Jordan Road.
Scott Sanicki, Head of Circulation Services for three years, who installed the new automated system for checking the Library's materials in-and-out.
Jennifer Perry, recently hired Development Director for a year, who will guide the Library toward being able to afford the ever growing trove of digital resources now becoming available.
OLLI is a local, volunteer, peer-to-peer, adult education program. The Spring term is underway, but a variety of stimulating workshops are still available. The catalog is available on line at www.ollisv.org. For more information about OLLI or the Lunch & Learn program, please call: 928-649-4275.