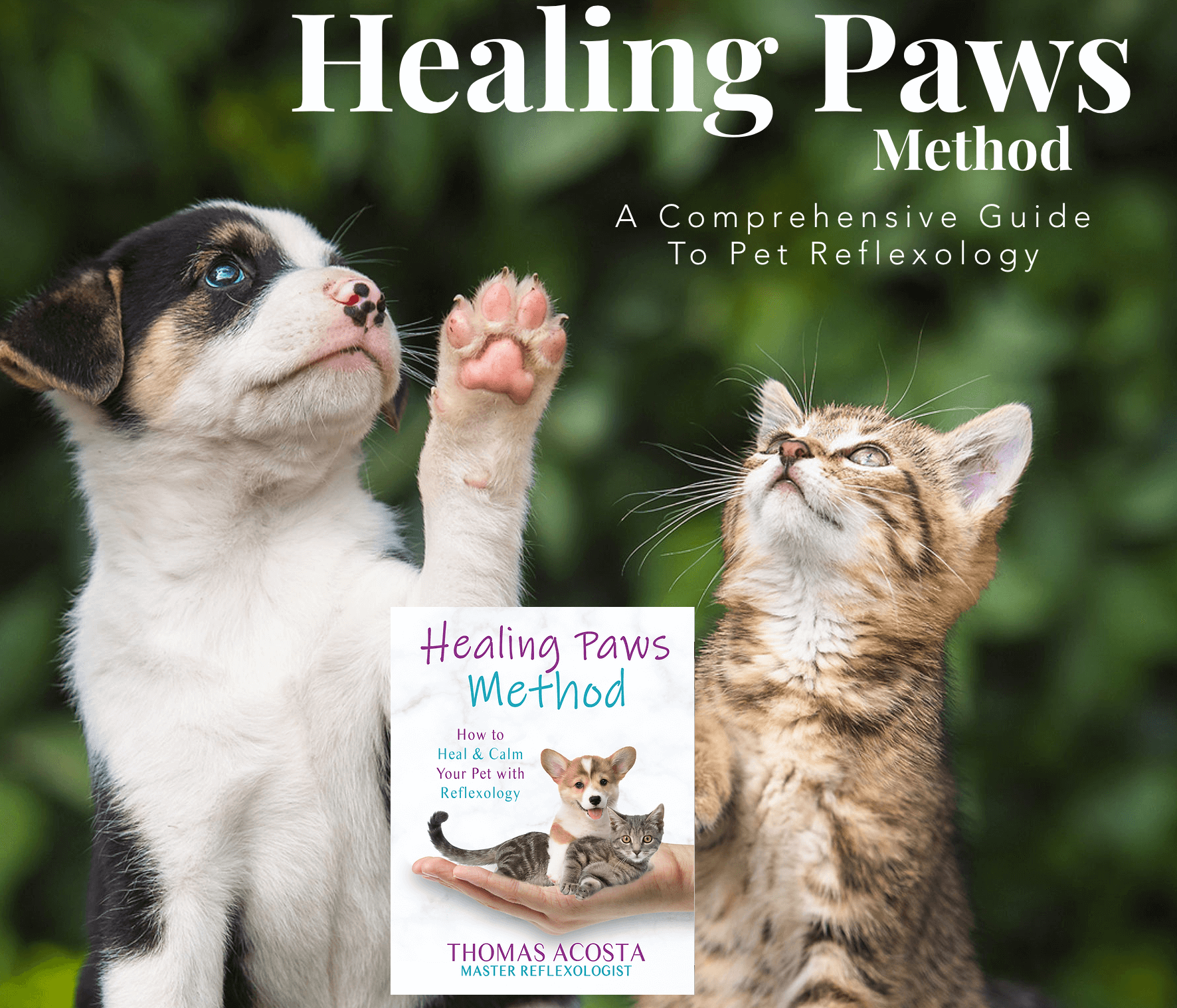 By Virginia Volkman, Library Director
Sedona AZ (September 23, 2016) – Sedona Public Library joins with the American Library Association and public libraries nationwide to encourage everyone to access the free services available at their local library during September, Library Card Sign-up Month . 
We invite you to apply for a card at the main library in West Sedona or at Sedona Library in the Village. Getting one is free and easy at either location.  Just stop into your local branch with your photo ID and proof of residency and we will issue your card.
If you have a card but haven't used it in a while, we encourage you to drop by the circulation desk and update your e-mail address and contact information so that you can receive our monthly e-newsletter, which will tell you about the programming and free services available each month.
Lost your card? During September we are waiving the $5 replacement card fee.  So stop in and get a new card, completely free of charge.
Once you have your card and visit the library on a regular basis, you can save money.  There's an easy way to calculate what it would cost you if you had to budget for the services that the library provides for you.  Visit the American Library Association website at www.ala.org and put the word calculator in the search box.  Then go to the Library Value Calculator. 
You can find out how much you would have to pay out-of-pocket for almost everything you get at the Sedona Public Library.  Simply enter the number of times each month that you use each service and the value of those services will be calculated.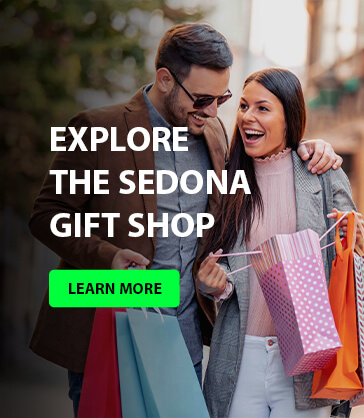 Let's assume you make one visit to the library this month.  If you borrow just a single book at an estimated cost of $17, a magazine at $5, a movie at $4, an audio book at $9.95 and also use a library computer for just an hour ($12), the calculator tells you that the library has a value of $47.95 for you for that month, for just one visit. 
A typical library patron might check out five movies during a visit and is back the next week to do the same.  If it's a weekly habit, 250 movies a year are borrowed, with a yearly value of $1,040.
Each year the library purchases thousands of books, newspapers, magazines, DVDs, CDs and electronic resources.  Combine that with the quality donations that arrive each day and are added to the collection, and residents and visitors have a big and varied group of new items from which to choose.
The Library is a member of the Yavapai Library Network.  Through a shared online catalog you're able to reserve and borrow items from 42 other libraries.  If the latest book you borrowed came from another Yavapai County library, there was no charge for you for that extra service.
Take a look at how you use the library.  Do you borrow books or movies?  Do you read a magazine or daily newspaper at the library?  Do you attend a program, use a computer or tap into our wireless connection?  Calculate the value of the library in your life.  Consider a contribution to the library so that we can continue to offer free and innovative services to the community.
Sedona Public Library is a 501(c)(3) nonprofit organization, partially supported by the City of Sedona and Yavapai and Coconino Counties.  We also require donations and grants to fund our operations. Your tax-deductible donation may be made online through our website or sent to: Sedona Public Library, 3250 White Bear Road, Sedona, AZ 86336.