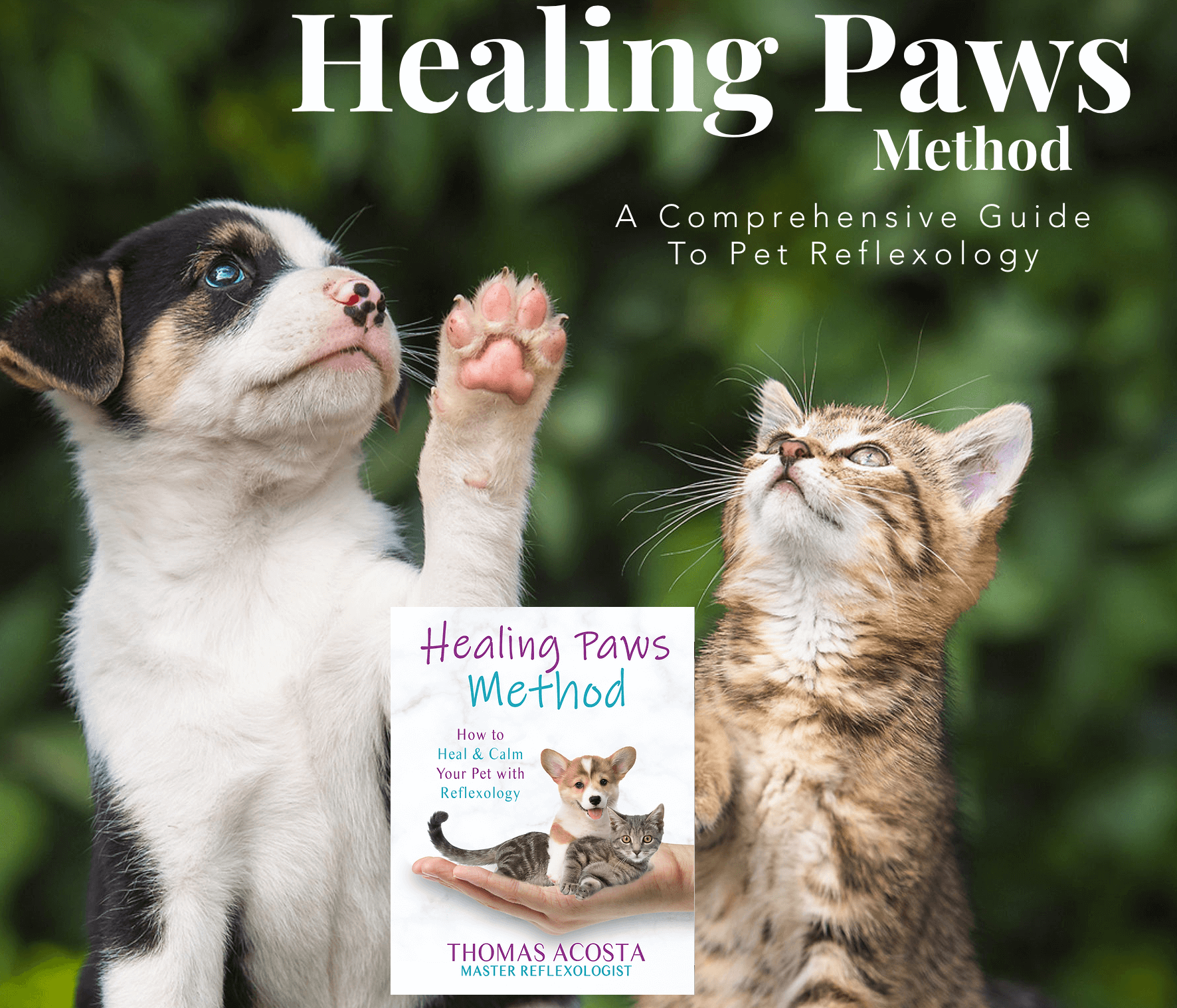 Sedona AZ (June 22, 2014) – Sedona has been hit by forest fires this spring and now the latest potential disaster is on the horizon. However, predicting the weather is a lot like picking the winning lottery numbers: you never know. The National Weather Service is predicting a slightly elevated chance of heavier than normal monsoon activity. It is forecast to begin July 7, 2014.
No one can deny what monsoon rain can do. The Post-Slide Assessment and Preparedness Community held a meeting at the Red Rock High School to educate and inform residents and visitors about the dangers to health and safety resulting from the recent Slide Fire.
The expert methods that the firefighters used in the Slide fire was responsible for extinguishing the fire in a timely manner. Even as the fire burned there were flood mitigation procedures being implemented. The Burn Area Emergency  Response (BAER) team has completed its assessment of the Slide fire area and made recommendations for mitigation measures to be implemented in advance of possible monsoon activity.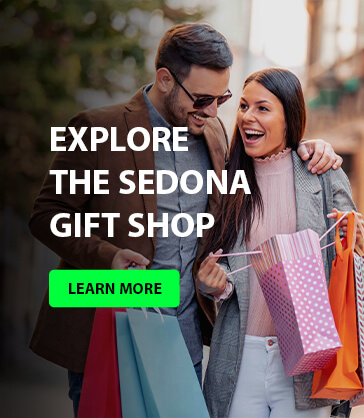 The Coconino National Forest has announced it will continue to maintain current forest closures.  When the rains begin all forest areas up to the switchbacks of the Mogollon Rim will be closed. At that time all recreation sites will be closed beginning at Midgley Bridge to the top of the switchbacks. All automobile pullouts will be closed. Canyon businesses may remain open.  For example Garlands Lodge will remain open. Forest closures will continue in effect until the monsoons end.
"Coconino National Forest puts public health and safety first", says Red Rock Forest Ranger Nicole Branton.
Highway 89a through Oak Creek Canyon will remain open. There will be no place to stop, however.