Sedona AZ (March 14, 2017) – The Sedona Economic Development Office has teamed with the U.S. Small Business Administration to host a seminar for veterans and other Verde Valley residents interested in starting a business. In conjunction with the SBA's Veterans Business Outreach Centers (VBOC), the city will host a free, two-hour seminar on April 5 at City Hall for U.S. military veterans, active military, and civilians in Northern Arizona.
A primary focus for Sedona Economic Development Director Molly Spangler is the creation of jobs.
"Supporting start-up businesses and helping them grow helps the Verde Valley gain jobs," she said. "Small businesses are important to a healthy economy, and to sustainable employment."
The session will be led by Ed Molina, director of the Arizona VBOC, and business analyst and Air Force veteran Ken Anderson. Topics include the business ownership process, basics of recognizing marketplace opportunities and the competitive space, small business economics, legal and financial basics, and an introduction to business planning.
Molina, a retired Army CW4 with over 22 years active duty, also has more than 23 years of business experience. He is a founding partner of Intelligence, Communication, and Engineering, Inc., a company with 230 employees in 22 states and two foreign countries. Molina also serves as vice president for the board of directors of Sulphur Springs Valley Electric Cooperative.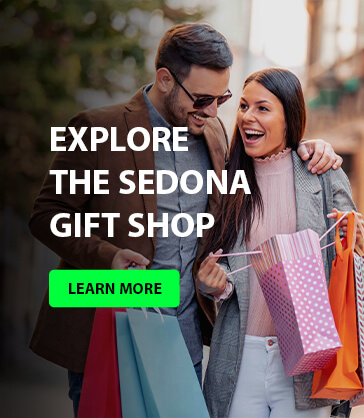 "This is the first time the seminar has been offered in Northern Arizona," said Molina. "The center is excited to work with new partners to help expand business development."
The center serves as a clearinghouse of business and technical assistance for those veterans interested in starting or expanding a business, and offers its resources at no cost.
The April 5 seminar in Sedona will be held in the City Hall Vultee Conference Room, 102 Roadrunner Dr., from 10 a.m. to noon. Seating is limited and advanced registration is required. Seating preference will be given to U.S. military veterans and those on active military service, but anyone may attend.
To register, contact Molly Spangler at mspangler@sedonaaz.gov or Ed Molina at molinae@cochise.edu.