Sedona AZ (February 28, 2013) – The Sedona City Council recently appointed Lauren Browne and Jeff Miller to the Parks and Recreation Commission. Both will serve three year terms that will end on December 31, 2015.
Commissioners serve as a communication link between citizens, the Parks & Recreation Department and the City Council. They are responsible for supporting the City's goals and objectives and for providing useful, accurate, and timely information to the staff and City Council regarding public open space, trails, City parks, and recreational opportunities.
Commission meetings are held on the fourth Monday of the month at 5:00 p.m. in the Vultee Conference Room located at Sedona City Hall, 102 Roadrunner Drive.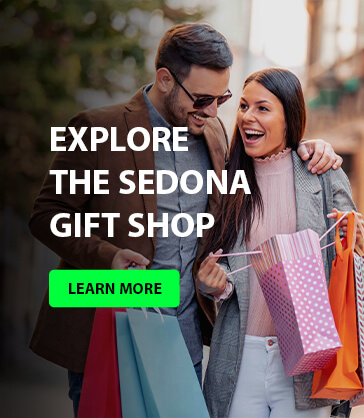 For more information about the Commission, please contact Rachel Murdoch, staff liaison at (928) 282-7098 or rmurdoch@SedonaAZ.gov and visit the city website at www.SedonaAZ.gov/parks.