Five Educational Seminars Added to Dog Classes
Sedona, AZ (September 20,2011) – Sedona Parks and Recreation has gone to the dogs! Dog training that is. Our very popular classes are back in action for Fall 2011. This time you will have three different types of classes to choose from as well as five brand new seminars, all being taught by Instructor Starr Ladehoff, CPDT-KA who has over 24 years experience training animals.
Choose from three class options: Puppy Kindergarten from October 23 to November 20; Family Dog 1 from October 23 to December 11; and AKC Canine Good Citizen from October 23 to December 4. All classes will be taught on Sundays at the multi-use field at Posse Grounds Park, 525 Posse Ground Road in Sedona.
New to the program are five educational seminars to choose from: What is My Dog Saying? on October 4; What is My Dog Saying at the Dog Park? on October 25; What is My Dog Learning? on November 22; Why is My Dog Bossy? on November 29; and Really Reliable Recall on December 6. The seminars will be taught in the Vultee Conference Room at Sedona City Hall, 102 Roadrunner Drive.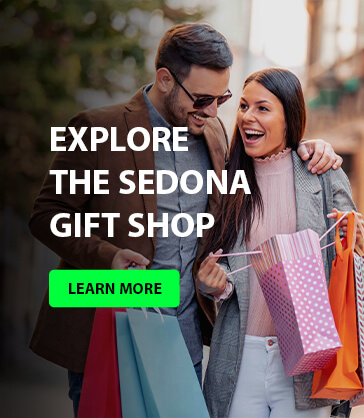 Registration is being accepted for all classes and seminars through the Parks and Recreation Department. You may walk in to register at 102 Roadrunner Drive, or call 928-282-7098 to register over the phone. For more detailed class descriptions, prices and times, please reference our City website at www.SedonaAZ.gov/Parks.