Sedona AZ (February 26, 2016) – Dog owners, get ready for Sedona Parks and Recreation dog programs this spring. The classes offer a variety of opportunities for dog owners, whether it is for a dog that needs an outlet for extra energy or an old dog that needs better manners. Join instructors Starr Denison, CPDT-KA, and Tom Gross on this fun journey with your pet.
The Good Manners Class, which begins Sunday, April 3, will be held on Sunday for 4 weeks for 45 minutes per class. Workshops that last two hours include the Puppy K Workshop on April 17 and the Therapy Dog, Emotional Support Dog and Service Dog Workshop on April 24. These all will be taught at Posse Grounds Park, 525 Posse Ground Road.
On Wednesday, April 20, from 5:30 p.m. to 8:30 p.m., is the seminar What is My Dog Saying- Body language and Communication. It will be held in the Vultee Conference Room at Sedona City Hall, 102 Roadrunner Drive.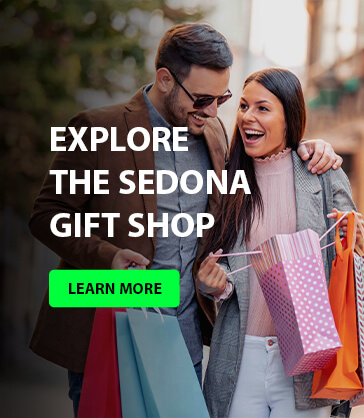 Registration is being accepted for all classes through the Parks and Recreation Department. You may register at the department located at 525 Posse Ground Road or call 282-7098. For class descriptions, prices and times, visit www.SedonaAZ.gov/Parks.