Sedona AZ (January 8, 2015) – Sedona-­Oak Creek Unified School District (SOCUSD) is pleased to announce Mr. David Lykins has been named All Arizona Superintendent of the Year for Medium Size Districts in the State of Arizona.
Lykins has served as the Superintendent at SOCUSD since July 2011. Lykins has worked collaboratively with staff, parents, and community members to develop a strategic and systematic focus for the skills and knowledge of the District's students both now and in the future.
Lykins was recognized at the ASBA/ASA Annual Conference during the luncheon Thursday, December 11, 2014 at the Arizona Biltmore. As Debra Duvall, Executive Director of the Arizona School Administrators stated in a letter to Mr. Lykins, "this recognition is indicative of the quality of leadership you provide in your district as well as the overall respect and professional appreciation given to you by your peers."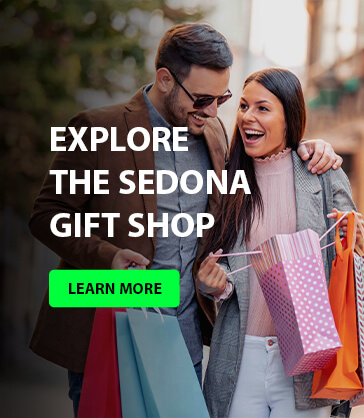 Lykins has worked diligently to energize staff, students, parents and community members in conversations regarding education in a plethora of ways, including the development of a student internship program, and development of a district-wide newsletter, along with countless other initiatives and endeavors. Lykins stated about this recent accolade, "this recognition by Arizona School Administration is a proud accomplishment and one I share with my fellow team members, all students in the District, and the community of Sedona. I look forward to the continued efforts to maximize our students' opportunities for the future"
Lykins can be reached at the Sedona-Oak Creek Unified School District by email at dlykins@sedonak12.org or by phone at 928-204-6800.