Sedona AZ (September 2, 2015) – Through a partnership between the Sedona Oak Creek Unified School District (SOCUSD) and the Arizona Science Center, students and teachers at West Sedona School and Big Park Community School will participate in a series of curricular experiences with STEM (Science, Technology, Engineering, Math) projects and engineering.
Funding for the program is being generated by a $3,500 Arizona Science Center grant that was matched by SOCUSD.
"Integrating STEM strategies and applications into the curriculum is becoming increasingly important at every level of education to help prepare our students for the future and as part of an overall push to develop the kind of workforce this country will need in the years ahead," said SOCUSD Superintendent David Lykins. 
A study by the Georgetown University Center on Education and the Workforce indicated that by 2018, 8 million U.S. jobs will require a degree in STEM.
Through the collaboration, teachers at both West Sedona School and Big Park Elementary School will receive STEM implementation training and six full days of Engineering is Elementary from the Arizona Science Center. 
Students will engage in units on robotics and participate in STEM projects and competitions in addition to spending a day at the Arizona Science Center in Phoenix.  Parent-Community Nights also will be scheduled for students to exhibit and demonstrate their projects.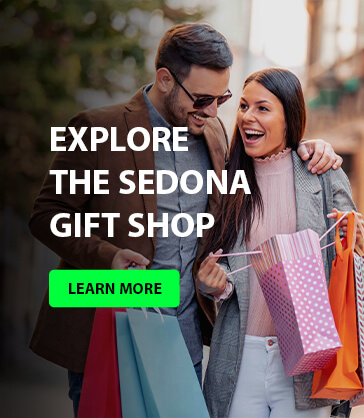 "This partnership with the Arizona Science Center has been a terrific opportunity for our teachers to learn from them and put some great lessons into practice," said West Sedona School Principal Scott Keller, who partnered with the Arizona Science Center while principal at West Sedona Middle School last year.  "This year, we have been focusing our efforts with our English as a Second Language teacher.  Her students are now working on science projects in the classroom."
Keller said a STEM Night is scheduled from 5:30 to 7 p.m. on Thursday, Sept. 24 to "showcase to parents what our students are working on in science at each grade level with emphasis on integration of other subjects."
Big Park Community School Principal Jay Litwicki said his school's relationship with Arizona Science Center complements a 2014 Sedona Community Foundation grant to implement an Engineering is Elementary (EIE) program in K-8 classrooms.  "I was excited to learn that the Arizona Science Center also is involved in EIE and we plan to enhance implementation of this curriculum with their help."
Lykins added that his "vision for this partnership mirrors that of the Arizona Science Center: "to inspire, educate and engage curious minds through science."
For more information about the Sedona Oak Creek Unified School District, visit www.sedona.k12.az.us.