Three-mile section of SR 89A to close for up to five weeks after Memorial Day
Sedona AZ (May 13, 2014) – Business as usual.
That will be a familiar phrase for the popular tourist destinations in Sedona and Oak Creek Canyon as the Arizona Department of Transportation is preparing for a full closure of the State Route 89A switchbacks north of Sedona following the Memorial Day holiday (May 27-July 2).
Sedona and Oak Creek Canyon businesses and area attractions will remain open and accessible while ADOT completes much-needed paving and rockfall mitigation work on a narrow and winding three-mile section of the switchbacks located directly north of the these Coconino National Forest attractions.
Travelers from the south (including Phoenix) headed to Sedona and Oak Creek Canyon can reach these Arizona summer getaways without running into the SR 89A switchbacks closure between mileposts 387-390.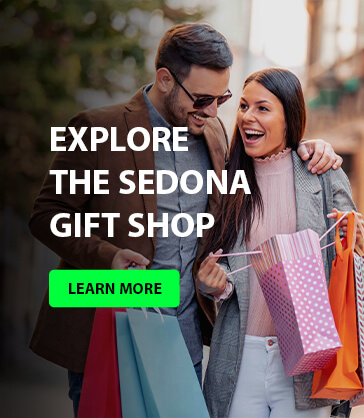 Travelers from the north (including Flagstaff) will need to reach Sedona and Oak Creek Canyon by taking Interstate 17 and continuing via State Route 179.This detour will add up to an extra half an hour of travel time each way for motorists commuting between Sedona and Flagstaff. Drivers are urged to allow extra travel time and plan accordingly.
Signage and message boards are currently being used in advance of the closure to ensure traffic is properly detoured via SR 179 to I-17.
The time frame for the full closure from May 27 to July 2 was chosen because it's the most favorable time to apply the new pavement, which is extremely temperature sensitive, and is before the monsoon season when rain can delay the paving process.
For more information on the project, please visit the project Web page at azdot.gov/SR89A.