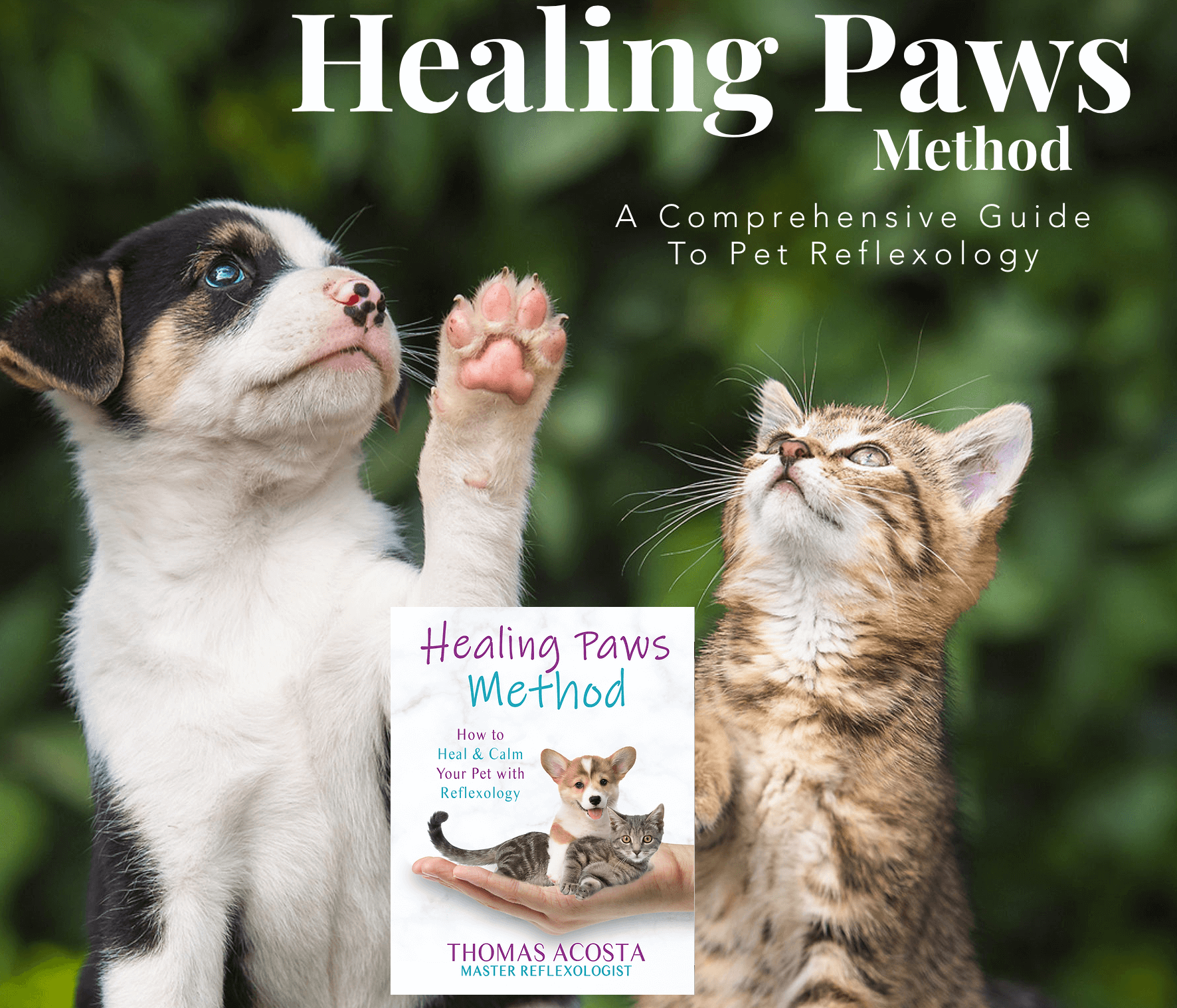 Sedona AZ (September 24, 2019) – The Sedona-Oak Creek Airport Authority is announcing the hiring of Edward Rose to be the new Operations Manager and Assistant Airport Manager.
According to General Manager Deborah Abingdon, Mr. Rose comes to the Sedona Airport with extensive aviation skills, background, and knowledge.
According to Abingdon, Rose was selected after an extensive search for qualified candidates. Officials from Yavapai County participated in the interview process.
Rose has moved to Sedona from Poughkeepsie, NY. Edward Rose was formerly the Airport Director of the Duchess County Airport in Wappingers Falls, NY. This airport has since been renamed to Hudson Valley Regional Airport.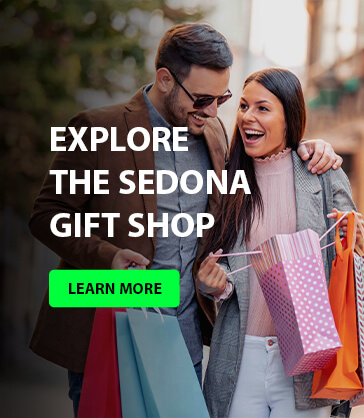 Mr. Rose's experience includes 38 years on airfields. He is well versed in all aspects of an airport's safe and efficient operation.  This include; customer service, operations, maintenance, emergency services planning, staff development, security, snow removal, construction, fiscal responsibility, media relations, airport special events, and political prowess.
Rose commented that "the Sedona-Oak Creek Airport has a wonderful reputation as one of America's most scenic airports.  I look forward to the opportunity to be a part of the team".
Rose has arrived just in time to assist with the October 5th Airport Family Fun Day.