Come see what everyone's been talking about at the Second Annual Sedona Mountain Bike Festival
Sedona AZ (July 20, 2015) – The Sedona Mountain Bike Festival is back March 4 – March 6, 2016, and is bigger and better than ever. Come see what Sedona is all about in this three-day exhibition, filled with vendors and bike companies offering the latest bikes to demo and products to look at.
Anyone who was here last year would tell you that this is a can't-miss event. We are taking the foundation from last year's event and are improving it with more demo bikes, more shuttles, shorter distance to trails, food trucks and more! Like last year, there will be a beer garden featuring your favorite beer vendors to enjoy post-ride, with music Friday and Saturday. And since Sedona's average temperature in March is 65 degrees and with over 200 miles of singletrack trails, it's the perfect destination.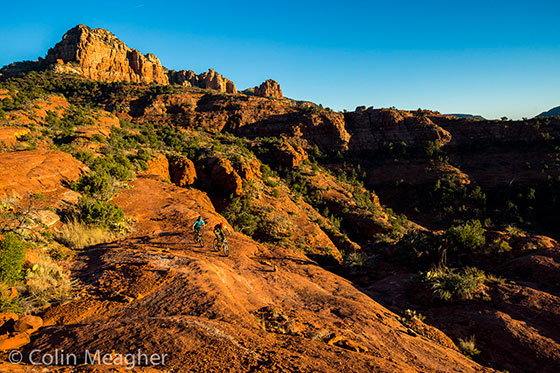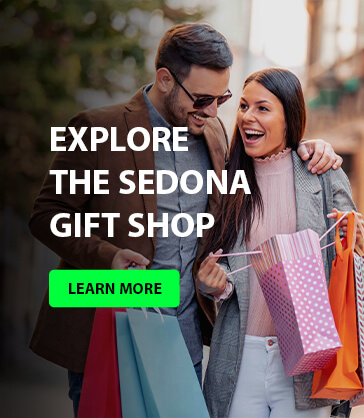 In addition, Hermosa Tours will return to provide shuttles to popular riding areas. They will also be offering a catered camping experience at the Chavez Crossing Campground, which is just minutes from the festival.
For more information and to purchase tickets, check the event website: www.SedonaMTBFestival.com, which will be updated with details as we have them or contact us at Info@SedonaMTBFestival.com for questions, vendor information and pricing, and logistics. See you in March!