By Carl Jackson
Sedona AZ News – – On May 23rd the Sedona City Council met to discuss a proposed ordinance to remove unsafe off highway vehicles from all Sedona roads.
In this follow up video interview with Carl Jackson, Mayor Jablow discusses the proposed OHV ordinance, including what Sedona might look like if the ordinance passes.
Will OHVs be banned on city roads? How about on SR 179 and SR 89a
Aren't OHVs street-legal in Arizona, or does the city have the legal authority to ban unsafe OHVs?
And if they can't be on public roads, how will OHVs get to motorized trailheads leading into the Coconino National Forest?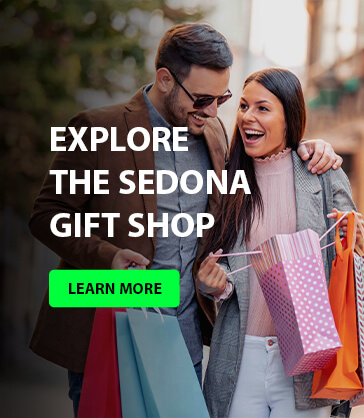 The answers to these questions and many more can be found in video below.  If you enjoy what you see and want to see more videos like this in the future, make sure to leave a comment.