By Scott Jablow, Sedona Mayor
Hello Sedona.Biz Readers:            
I wanted to share some actions I have taken on your behalf during my first few months as your new mayor:
Before the end of the year, Council met with our two new State Legislators Senator Ken Bennett, and Representative Dr. Selina Bliss. We explained the important issues facing Sedona and the help we need from the state legislature to address these critical issues.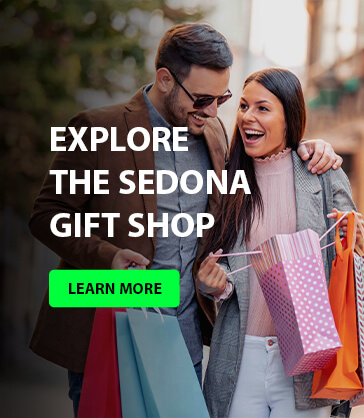 We are fortunate to have previously developed a relationship with Representative Quang Nguyen with whom we have been working to change laws related to OHVs. I visited with him separately in Phoenix at the start of the legislative session as he was unable to join his colleagues at our meeting in Sedona. 
Dr. Bliss has introduced two critical bills as a result of our meeting. HB 2047 allows cities and towns with a population of 17,000 or less to institute a cap on Short-Rentals and HB 2044 that will allow cities and towns with populations of less than 10,000 the option to place its 10 year Community Plan update on the ballot for a vote by its residents.
I believe that building relationships with our legislative delegation and other state leaders is vital to our community. I am committed to aggressively addressing the challenges our legislature has created for us by continuing to reduce local control.