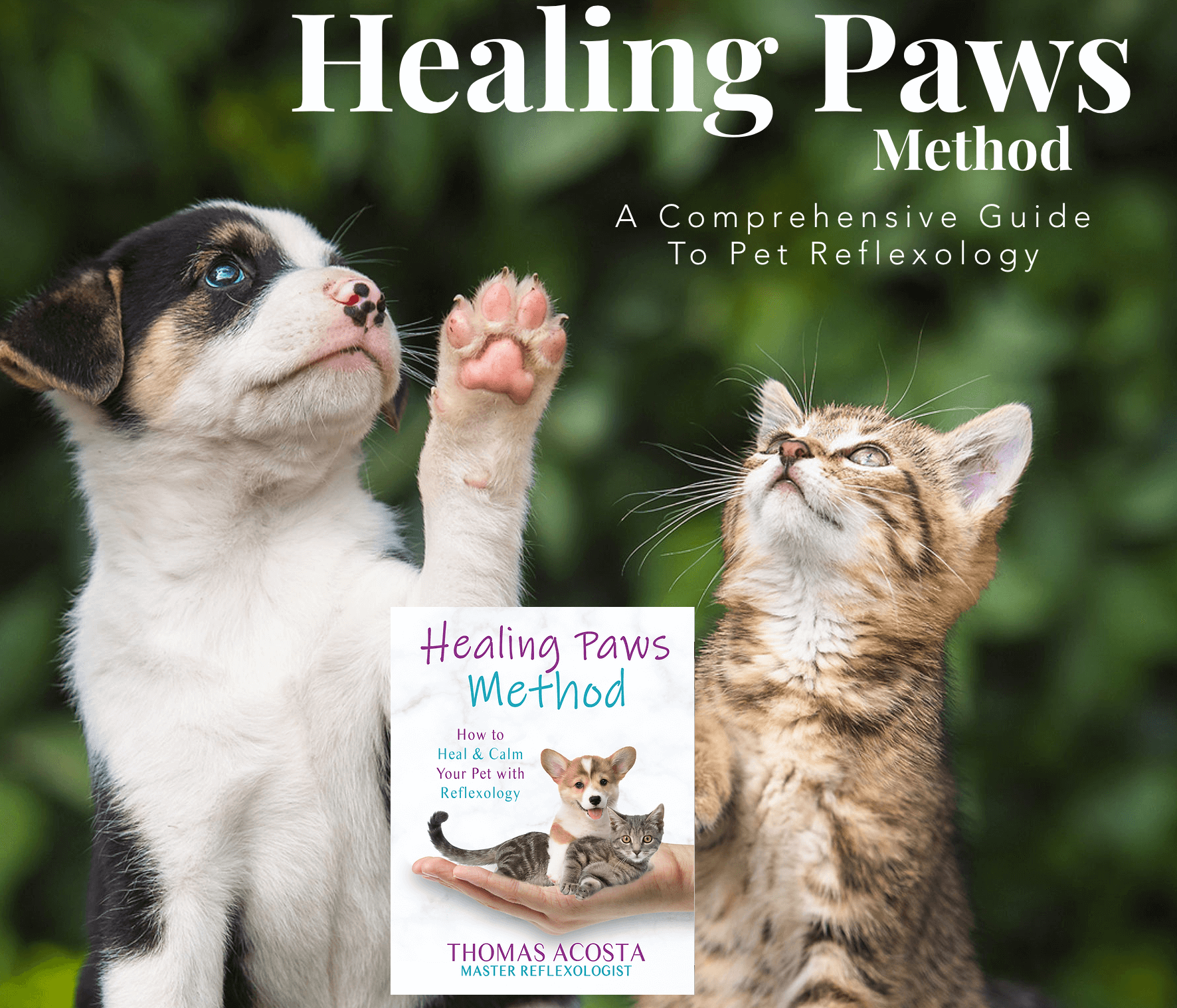 Sedona AZ (December 5, 2011) – The Sedona Marathon is pleased to announce that they will be partnering with Team USA Arizona for a "Running Clinic" as part of the 7th Annual Sedona Marathon. Team USA Arizona is a nonprofit organization whose mission is to help post-collegiate distance runners who live and train in Flagstaff achieve their Olympic dreams. There are twelve members of the current Team USA Arizona and seven have qualified for the 2012 Olympic trials. The Running Clinic will be a benefit to help athletes get to the Olympics this summer in London. Clinic participants will have the amazing opportunity to mix, mingle and learn from these elite athletes.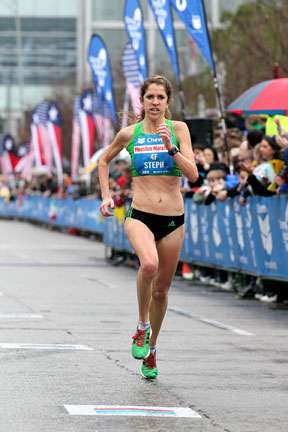 To be the best runner in the U.S., let alone the world, takes 24/7 dedication to the profession. Athletes will run between 80-150 miles per week throughout the year to train for distance events from 1,500 meter to the 26 miles of the marathon. Training and recovery are key to the athlete's success.   Seven athletes have qualified for the 2012 U.S. Olympic Marathon Trials to be held in Houston, TX, on January 14, 2012.
Their fundraising efforts are focused on health care and support services to keep the athletes healthy and running strong. In addition, Team USA Arizona works to support community partners who share the team's community mission of promoting good health and physical activity among children, youth and families in Northern Arizona.
"We are delighted to be able to both support the Team USA Arizona athletes and give locals and Sedona Marathon participants the opportunity to work with such elite athletes," says Sedona Chamber of Commerce CEO Jennifer Wesselhoff. "It is an honor to help them achieve their Olympic dreams."
The Sedona Marathon Team USA Arizona Running Clinic will take place at 3:30 pm at Sedona Red Rock High School.  The clinic activities will include stretches, drills and working with individuals on their gait.
There will also be a VIP Cocktail Reception at the marathon host property Amara Resort and Spa from 5:30-7:00 pm that will also benefit the athletes. This event will give people the opportunity to personally mingle and have photos taken with the potential Olympians.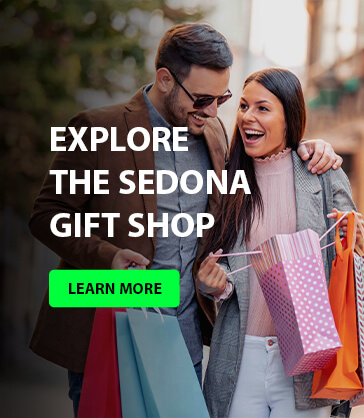 The cost of the Sedona Marathon Team USA Running Clinic is $25 for adults, $15 for kids 16 and under.   The VIP Reception at Amara Resort and Spa is also $25. Proceeds Benefit Team USA Arizona.
During its six-year history, the Sedona Marathon has quickly gained international recognition, not only for its breathtaking course but also as training opportunity.  It has drawn several Olympic competitors including Beijing Triathlon Silver Medal winner Simon Whitfield and 2012 Olympic hopeful Ryan Hall. Japanese sports reporter Hajime Nishi has named the event one of his top ten favorite worldwide marathons, and National Geographic Adventurer Magazine featured it as one of the great "instant weekend adventures."  In August of 2011 the Sedona Chamber of Commerce took over the production of the Sedona Marathon.
Featuring four races, the Full Marathon, Half Marathon, 10k and 5k races, participants are able to walk, jog, or run in all four races.  One of the hallmarks of the Sedona Marathon is that participants come from all walks of life. Last year the youngest "athlete" on this breathtaking course was 3 and the oldest was 84.
The 7th Annual Sedona Marathon will take place on February 4, 2012.  Join the fun by registering, coming out to cheer or volunteering. For details and registration information go to www.sedonamarathon.com or call 877-778-4397.