Sedonans Dressing Malawian Girls
Sedona AZ (March 3, 2020) – On July 15, 2019, Lin Ennis, a Chapel Area resident since 2002, found Dress a Girl Around the World online and following the website's instructions, began constructing sundresses for impoverished girls, primarily in third world countries. Dress a Girl Around the World, Sedona, became a chapter of dress a Girl Around the World, February 28, 2020, when they received word from headquarters that the local group had been approved.
In October, Ennis delivered 56 completed dresses to the Phoenix Chapter of Dress a Girl. In November, Thomas and Lou Ann Bruck, Sedona founders of Enriching Life Forever, filmed and published a YouTube interview about the project. In January of 2020, Sedona Kind voted to adopt the project as one of the kindness activities they will promote for the current year. As a result of these efforts, 18 volunteers have agreed to sew or help in other ways.
This June, nine students and three faculty from the Verde Valley School will hand-deliver 100 new, handmade dresses for girls from birth to five years at Open Arms Infant Homes, a non-profit that cares for orphaned and abandoned children in Malawi, a landlocked country of 18 million people in southeastern Africa. It is estimated half a million children are currently orphaned in Malawi because of AIDS.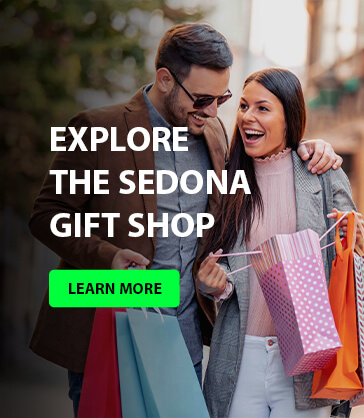 Dress a Girl Around the World is a program of Hope 4 Women International, a 501 (c) 3 organization, bringing dignity to women around the world since 2006. Their goal is a world in which every girl has at least one new dress. Distinctive labels attached to the front of each dress, more than two million in the last 10 years, indicate each such girl is under the care of an organization, with the hope such recognition helps deter human trafficking.
In addition to 18 volunteers, 21 people have donated cash, fabric and trim. Ennis herself has sewn 111 dresses. Their first group work session will be March 10, 10:00 am to 1:00 pm at the Church of the Nazarene in the Village of Oak Creek. For more information or to become involved in any way, find them on Facebook under the name DAGsedona or call 928 224-8255.