Sedona Lit is a series by Dr. Elizabeth Oakes, an award winning poet and former Shakespeare professor. A Sedonian of four years, she highlights the literature, written or performed, of Sedona, past and present.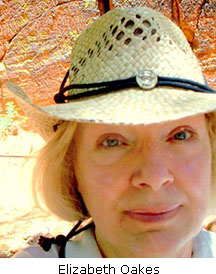 By Elizabeth Oakes
(September 9, 2017)
In a recent Sedona Culture Collaborative poll about interest in the liberal arts, only 14% marked the literary arts, by far the lowest percentage. I decided to do my own poll – of sorts – and asked some of Sedona's stars if they had a favorite poem. Yes, they did! Several couldn't pick just one. Another said it changed from day to day. Here they are:
Barbara Litrell (Community Leader) – "Il Pleure dans mon Coeur" by Paul Verlaine
Linda Goldenstein (Arts Developer/Sedona Promoter) – "A Call to Love" by Rumi
Andrea Christelle (Philosopher) – "The Garden of Love" by William Blake
Pash Galbavy (Performance Artist) – "The Summer Day" by Mary Oliver
John Soderberg (Sculptor) – "Invictus" by William Ernest Henley
Sarah McLean (Meditation Teacher) – "The Summer Day" by Mary Oliver and "At once the winged energy of delight" by Rainer Maria Rilke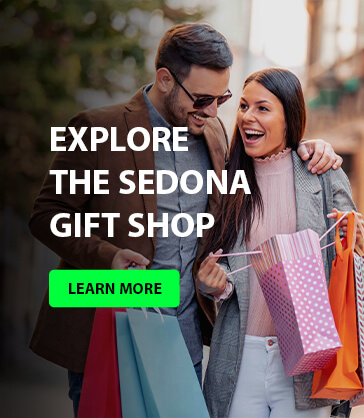 Camilla Ross (Professional Actress) – "How Do I Love Thee" (Sonnet 43) by Elizabeth Barrett Browning
Paul Friedman (Facilitator/Mediator) – "School Prayer" by Diane Ackerman
Russell Fox (Musician/Conductor/Arts Administrator) – "Death, Be Not Proud" (Holy Sonnet 10) by John Donne and "Intimations of Immortality" by William Wordsworth
Gary Every (Writer/Photographer) – "Otherwise" by Jane Kenyon
Poetry hits the heart like nothing else; note that three of the above even contain the word "love." Two picked the same Mary Oliver poem (it must be floating around Sedona)!
I hope you'll google them and see if they resonate with you as well. Also, if you, dear reader, have a favorite poem, please share by commenting below.
Stay tuned, as I plan a similar column on favorite novels!